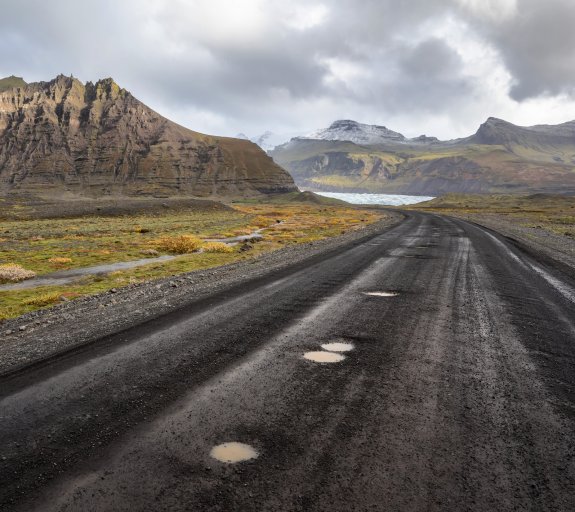 Longevity Economy strategy - July 2021
12 August 2021 (7 min read)
---
Start of earnings season shows a rebound in demand for medical treatment depressed during the pandemic
Global markets continued to rally, establishing fresh all-time highs
Positive performance from all our four themes, led by "senior care" and "wellness"
Focus remains on long-term changes brought about by ageing populations
---
What's happening?
Many companies started reporting second quarter financial results in July. One of the key trends in results reported so far is returning demand for medical treatment that was depressed during the height of the pandemic in developed markets. Companies exposed to surgical procedures and emergency room visits reported rebounding demand close to or, in some cases, in excess of pre-pandemic volumes. Generally, physicians are seeing patients with more serious conditions than normal, most likely due to patients not seeking treatment due to the pandemic.
Interestingly, many consumer products that saw robust demand during the pandemic last year, such as fitness apparel and recreational boat manufacturers, continue to report strong results indicating more durable changes in consumer demand than many expected.
Financial planning, wealth management and asset management services have also enjoyed a prosperous start to the year as stock markets reached fresh all-time highs during July. There is an ongoing debate about the future direction of inflation, many company executives noted some increases in input costs, but most indicated they expected increases to be manageable and, to some extent, transitory. Which may explain why financial markets continue to perform positively despite signs of increasing inflation.
Portfolio positioning and performance
The Longevity Economy strategy outperformed the broader market equities (MSCI All Country World) in July with positive performance from all four of the strategy's themes: Wellness, Silver spending, Senior care and Treatment.
Focusing on the care needs of senior citizens is a core theme of the longevity economy. Ageing populations are expected to drive significant growth in demand for senior care services. Companies such as HCA Healthcare and Service Corporation International are well-placed to benefit from a demand increase include hospital operators, home health providers and funeral services. Funeral services are benefitting from an increasing trend towards prefunding of funeral services, in which consumers plan for their final send off during their life rather than leaving it to their surviving relatives. Furthermore, over the short term, there is a rebound in revenues for funeral care providers occurring as social distancing requirements are eased and larger services with more attendees can be organised again.
The wellness theme of ageing acknowledges that we must live healthier throughout our lives if we want to reach our later years in good health. Lifelong fitness is a key aspect of this and in July we saw strong share price performance from gym operators, fitness apparel and equipment providers such as Basic-Fit. In contrast, telehealth providers continued to see more volatility as investors attempt to discern the sustainable rate of growth after the surge in demand driven by the pandemic subsides. Similarly, the shares of European MedTech company, Philips struggled after issuing a product recall for some of its respiratory devices.
Outlook
Global markets continued to rally in July, setting fresh all-time highs driven by positive economic growth in multiple regions. However, at times economic data has been contradictory, for example the US Federal Reserve recently moved forward its expected timing for interest rate increases and inflation appears to be rising in multiple regions, which could present further problems for policymakers. Overall, we remain cautiously optimistic because data from the UK's recent surge coronavirus cases has shown lower hospitalisation rates that demonstrate the benefit and safety of the COVID-19 vaccines. However, caution is warranted over the recent increase in COVID-19 cases in the Southern United States due to the lower rate of vaccination in many of these states. Already some social distancing and mask-wearing requirements are being reimposed, the impact of these measures on regional economies is not clear, but could unsettle markets.
Stepping back from macroeconomic considerations, we retain the view that high quality management teams, operating businesses with a sustainable competitive advantage and with the benefit of secular tailwinds are well-placed to navigate the current disruption. Despite the headwinds many businesses faced during the pandemic, the unshakeable conclusion on the outlook for the longevity economy is that the global population continues to age and this creates opportunities for companies that are positioned to benefit from long-term changes in consumption patterns that ageing populations will bring.
No assurance can be given that the Longevity Economy Strategy will be successful. Investors can lose some or all of their capital invested. The Longevity Economy Strategy is subject to risks including: Equity; Currency; Global Investments; Emerging markets; Investments in small capitalisation universe and Investment in specific asset classes.
Not for Retail distribution