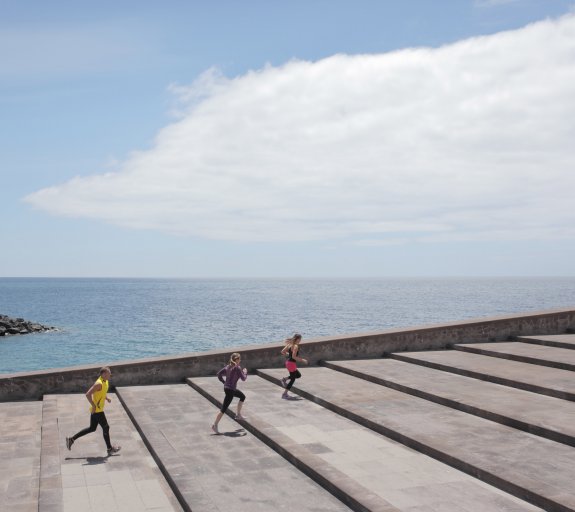 Longevity Economy strategy - August 2022
02 November 2022 (5 min read)
---
 The lingering impact of the Covid-19 pandemic continues to add friction to normal business operations
Global equity markets resumed their fall in August
Negative contributions from all our four themes
We remain focus on long-term changes brought about by ageing populations
What's happening?
Global equities resumed their fall in August, continuing a trend we have seen for much of the last 12 months after a brief hiatus in July. Macroeconomic concerns continue to be the biggest influence on investor sentiment and the reduced trading volume seen during northern hemisphere summer months can impact the magnitude of price swings in stocks.
Second quarter earnings season has largely wrapped up at the time of writing and generally results were mixed, in many cases US companies are revising their 2022 earnings guidance to include larger headwinds from a strong US dollar to revenue and greater pressures from raw materials and labour costs. On top of that of course is the lingering COVID-19 pandemic, that continues to add friction to normal business operations. We discussed this specific challenge as it relates to hospital surgical procedure volumes in a previous monthly perspectives.
One sector that performed strongly in August was energy stocks, which is perhaps unsurprising given the strength of energy prices throughout 2022. Equally unsurprising is the fact that energy stocks do not have a strong link to the longevity economy. Ageing populations are not convincingly linked to changes in energy demand in our opinion. As such the longevity economy strategy did not benefit from the strong performance of the energy sector last month.
Portfolio positioning and performance
In a reversal of July's trend, all four themes of the longevity economy strategy contributed negatively. Silver spending was weak, as financial planning stocks, such as Prudential and St. James's Place were under pressure in challenging equity markets. The treatment theme of the longevity economy was more resilient with medtech stocks such as Transmedics and Axonics rising during the month. The wellness theme was a mixed bag of performance, fitness exposed names such as Deckers were more resilient as it reported financial results that exceeded analyst expectations, whereas digital health provider, Tandem Diabetes, was weak as its results missed analyst expectations.
Transmedics stands out as a strong performer during August. The company has developed an innovative system for maintaining the health of organs during transplant. And by bringing its tech-enabled solution to the market, it aims to displace the unsophisticated ice bucket that remains the standard of care in transport of transplantable organs. Likely in the future we will look back aghast at the unscientific manner in which organs were transported despite their huge clinical value to patients in need. Crucially though, Transmedics hasn't just solved the technological hurdles of bringing its technology to market, it has recently developed a scalable commercial model that enables it to reduce the burden on transplant centres and since implementing this new model, the rate of adoption of its technology has rapidly increased. We were pleased to continue to show our support for the company's mission by participating in a recent stock offering.
Outlook
Many investors are focused on macroeconomic concerns above everything else at present, but we are cautious of the market's response to these concerns for a number of reasons. Firstly, the primary economic cause of concern has changed on a monthly basis throughout this year, highlighting the fickleness of markets and the problems of making investment decisions on a macroeconomic basis. Secondly, many of the observed moves in the market seem to follow economic textbook interpretations of what should happen when inflation is X% and/or unemployment is Y%, but there doesn't seem to be much additional consideration of the lingering effects of a global pandemic. This leads us to conclude markets may remain volatile for some time, but investors may be wrong about how some firms will perform in the current economic environment, creating both risks and opportunities for long-term investors.
The longevity economy strategy is tilted towards growth companies and we expect this to be beneficial over the long-term, but it does mean the strategy could lag the broader market during periods of volatility or when growth stocks are not favoured by investors.
The lingering impact of the COVID-19 pandemic continues to disrupt certain sectors, such as healthcare providers and medical device makers, while benefitting others, such as diagnostic test makers and vaccine developers. We continue to believe in the long-term trends driving healthcare demand (ageing populations and increasing prevalence of lifestyle diseases for example) but in the near term, some companies benefitting from these long-term trends may experience below trend growth.
Despite the market volatility, many companies exposed to the longevity economy are performing in line with expectations. Although some are having absorb additional costs or stronger currency headwinds to financials results. We believe well-run companies exposed to long-term secular tailwinds, such as the global ageing population will continue to do well. Overall, this leaves us with the impression that investors cannot simply dust-off their economics textbooks to draw conclusions on which sectors will prosper in this high inflation environment and there is real value to looking past the macroeconomic concerns to the fundamentals of individual businesses, particularly those exposed to the theme of ageing populations as more baby boomers than ever are reaching the age of 65.
Examples are provided for informational purposes only and  should not be considered as solicitation or investment, legal or tax advice, a recommendation for an investment strategy or a personalised recommendation to buy or sell securities.
No assurance can be given that the Longevity Economy Strategy will be successful. Investors can lose some or all of their capital invested. The Longevity Economy Strategy is subject to risks including: Equity; Currency; Global Investments; Emerging markets; Investments in small capitalisation universe and Investment in specific asset classes.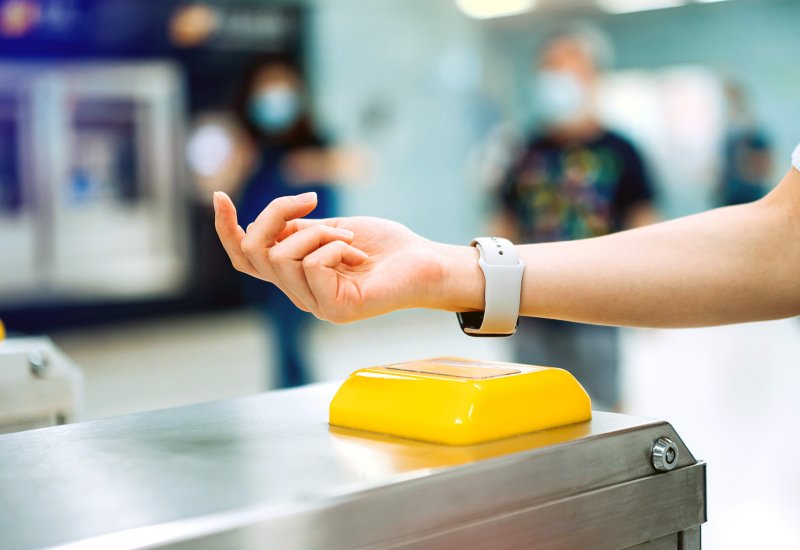 Investment strategies
Equities
Our latest views on equity markets and what is driving them.
Find out more