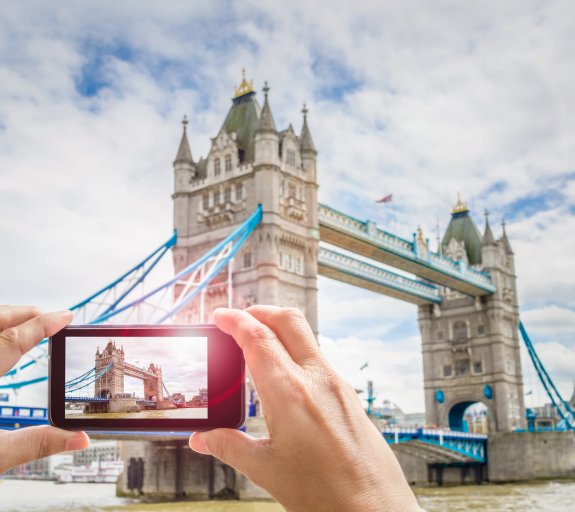 Global Technology strategy - September 2021
25 October 2021 (5 min read)
---
We believe that spending on technology will continue to be robust
Our Technology strategy outperformed the broader Technology Equity index in September
We saw strong performance from cybersecurity specialist
We used the weakness in the market to top up some of our existing investments
What's happening?
During September, the MSCI World index declined 2.1%1 . The technology sector underperformed the broader equity index with the MSCI World Information Technology index falling 3.8%1 [All index returns provided in GBP].
Portfolio positioning and performance
The Global Technology strategy outperformed the broader Technology Equity index (MSCI World Information Technology) in September. We saw solid performance from cybersecurity company Darktrace after reporting strong results with significant growth in customers and a robust product traction. Salesforce, enterprise software-as-a-service (SaaS) provider of a broad suite of customer relationship management tools, performed strongly after upgrading its revenue and margin guidance for the next fiscal year. We also saw performance contribution from customer experience management software firm, Sprinklr.
We saw weaker performance from digital payment company Paypal despite fundamentals remaining solid.
There were no major changes to the portfolio during the month, we used the weakness in the market to top up some of our existing investments.
Outlook
Following a strong summer for equity markets, with the MSCI World index climbing in each of June, July and August, the trend was reversed in September.  A list of concerns including increased regulation in China; rising energy prices and inflation worries in general; and a surge in cases of the Covid-19 Delta variant resulted in a risk off environment with technology stocks under-performing the broader market.
As we enter the final quarter of the year, we believe that spending on technology will continue to be robust driven by enterprise spending intentions as businesses look to upgrade and modernise their systems.
We are viewing the pullback as creating an opportunity to build positions in the names that we favour for 2022 and beyond.
No assurance can be given that the Global Technology Strategy will be successful. Investors can lose some or all of their capital invested. The Global Technology strategy is subject to risks including; Equity; Smaller companies; Currency; Industry sector or region; Changing technology; Emerging markets; Liquidity.
Qmxvb21iZXJnIGFzIG9mIDMwLzA5LzIx
Not for retail distribution