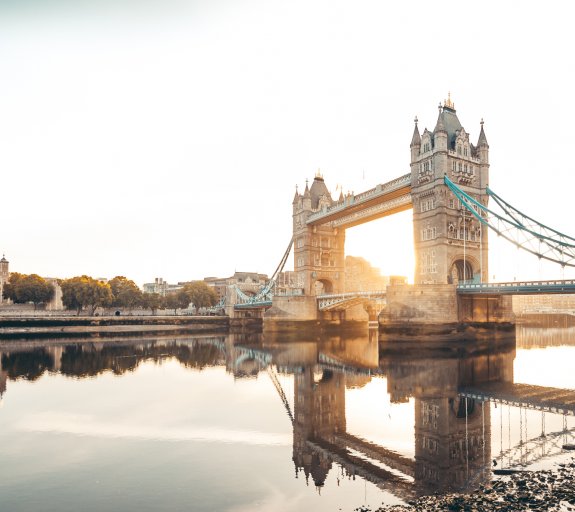 Global Technology strategy - June 2021
15 July 2021 (3 min read)
---
The outlook for the Technology landscape remains positive for the second half of the year
The Technology sector outperformed the broader equity index in June
Performance driven by Semiconductors, Messaging platform business and enterprise Software-as-a-Service (SaaS) holdings
Businesses highlighted at conferences a strong, sustainable level of activity
What's happening?
During June, the MSCI World index gained 4.5%1  . The technology sector outperformed the broader equity index with the MSCI World Information Technology index climbing 10.0%1  . [All index returns provided in GBP].
Widespread vaccination campaigns have bolstered the recovery with exceptional monetary and fiscal policy efforts, whilst economic activity and employment indicators have continued to improve. In the US, Federal Reserve Chair Jerome Powell maintained the Central Bank's stance to wait and see a broader job market rebound and not raise interest rates too rapidly out of fear of inflation. Several states are ending extended unemployment benefits and investors will watch job reports and wage data over the coming weeks to evaluate the pace of the recovery and possible signs of inflation.
Portfolio positioning and performance
Our best performing investments during the month included semiconductor companies Marvell Technology and Advanced Micro Devices (AMD); messaging platform business Twilio; and enterprise Software-as-a-Service firm, ServiceNow who delivered confident messages to investors at various conferences.
During June, we sold our holdings in cybersecurity firms Radware and Proofpoint who is being acquired by private equity firm Thoma Bravo. We also sold our positions in IT Services company EPAM after a period of strong returns.
We started a position in vulnerability management provider Tenable and social media management platform provider Sprout Social. We also participated in the IPO2  of Sprinklr, a provider of an enterprise focused customer experience and social media management platform.
Outlook
During the month we were able to virtually attend several conferences and speak to management teams of many businesses within our sectors. Broadly speaking, the overall tone set by management was very constructive. Whilst there was acknowledgement that there continue to be uncertainties due to Covid-19 and the relaxation around various local restrictions, underlying demand for various aspects of technology remain strong which should support good growth for the remainder of this year for companies we are invested in.
We believe that one of the lingering effects of the pandemic will be that companies around the world will look to update their use of technology so that they are better equipped to cope with a recurrence of this pandemic or anything similar in future years. This will entail businesses needing to deploy technology that will enable their employees to work better remotely should the need arise, or even as a matter of course as many companies will be re-evaluating how their workforce operate in the future. It also includes the need for more businesses to have a digital approach to their customers so they can continue to engage and service them in the event of a repeat of the global disaster we have lived through over the past 18 months. Therefore, we believe that many of the companies that we are invested will benefit from a longtail of demand that could support healthy levels of growth for many years to come.
No assurance can be given that the Global Technology Strategy will be successful. Investors can lose some or all of their capital invested. The Global Technology strategy is subject to risks including; Equity; Smaller companies; Currency; Industry sector or region; Changing technology; Emerging markets; Liquidity.
IEJsb29tYmVyZyBhcyBvZiAzMC8wNi8yMQ==
IEJsb29tYmVyZyBhcyBvZiAzMC8wNi8yMQ==
IElQTzogSW5pdGlhbCBQdWJsaWMgT2ZmZXJpbmc=
Not for Retail distribution