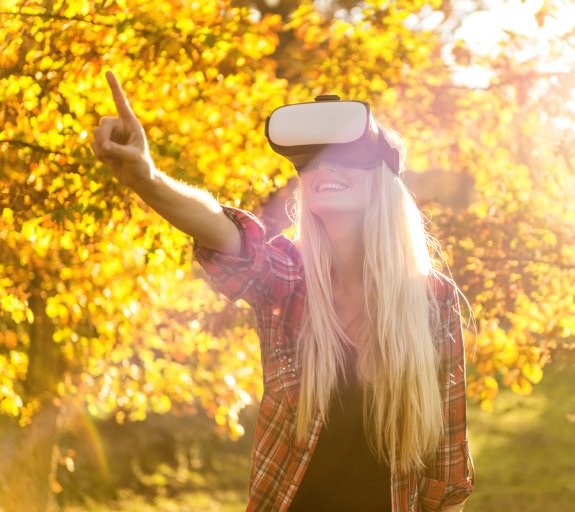 Global Technology strategy - April 2021
02 June 2021 (5 min read)
---
Q1 2021 earnings season reports have set the scene for a favourable outlook for the technology sector
Our Technology strategy posted positive return in April and outperformed the broader Technology sector
Our companies are mostly reporting better than expected results
Strong performance from cybersecurity and cloud-based customer service platform companies
What's happening?
During April, the MSCI World index rose by 4.3%1 .  The technology sector outperformed the broader equity index with the MSCI World Information Technology index climbing 5.1%1.  [All index returns provided in GBP].
In the US, macroeconomic indicators came out broadly positive, suggesting that the economy continues to recover. The Federal Reserve remained committed to continue to provide supportive monetary stimulus and reiterated the temporary nature of current inflation.  In Europe, there was an acceleration in vaccination programmes, giving hopes that current lockdown measures would be lifted in the near future.  The ECB2 remains supportive and is looking at the vaccination progress in order to gradually phase out emergency stimulus measures.  Asia had a muted performance over the period as economic indicators in China came out below expectations and India is seeing a dramatic surge in Covid-19 cases, putting considerable pressure on their health system.
Portfolio positioning and performance
The top performing stocks in the strategy during the month was Cybersecurity company Proofpoint. The company announced they had received a bid from a private equity buyer at a 34%3 premium to the prevailing market price. We have held a position in the company since May 2013.
Elsewhere, we saw strong performance from Alphabet, Snap as well as cloud-based customer service platforms Five9 and Zendesk after delivering a solid set of results and guidance for the rest of the year.
During April, we sold our position in Atlassian, the provider of project management and collaboration software tools.  The stock has delivered strong returns however the company is undergoing a transition in its business model that may cause some volatility in near term results.
Outlook
First quarter earnings season has begun and so far, the reports have been encouraging with regards to business trends that our investments are seeing.  Strong results from the likes of Apple, Alphabet, Visa, Qualcomm and Facebook have set the scene for a favourable outlook for the technology sector more broadly.
We continue to be mindful that as we emerge from the Covid19 pandemic that equity markets may continue to be volatile and this could be the case for a while until we get more visibility with regards to the reopening of the global economy.  This supports our thesis to focus on identifying well managed businesses, with proven operating models and large opportunities still to grow into.
Whilst many aspects of the technology sector delivered expansion during the Covid19 outbreak, we are cognisant that questions will be raised about the future likelihood of growth as the world returns to some level of normality.  We are aware that annualised growth rates might be challenging in the near term, and we have taken this into account within the portfolio.  However, we believe that many of our investments are in companies that will continue to flourish over the coming years despite near term headwinds and so we look to use any weakness in share prices as an opportunity to add to our holdings.
No assurance can be given that the Global Technology Strategy will be successful. Investors can lose some or all of their capital invested. The Global Technology strategy is subject to risks including; Equity; Smaller companies; Currency; Industry sector or region; Changing technology; Emerging markets; Liquidity.
Qmxvb21iZXJnIGFzIG9mIDMwLzA0LzIx
RXVyb3BlYW4gQ2VudHJhbCBCYW5r
UHJvb2Zwb2ludCBwcmVzcyByZWxlYXNlIOKAkyAyNi8wNC8yMDIx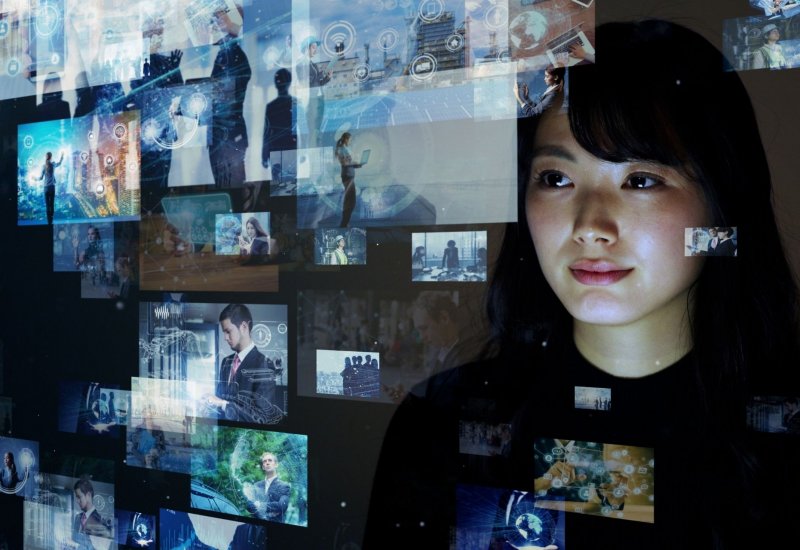 Equities
Why invest in technology?
At the heart of this evolution are innovative companies driving change across the entire economy – including how we work, shop, build relationships and find information
Find out more
Visit the fund centre
Equities
AXA Framlington Global Technology
The AXA Framlington Global Technology Fund is an unconstrained multi-cap strategy that seeks capital growth through investment in equities, with a focus on growth companies around the world focused on the research, design and development new technologies.
View funds
Not for Retail distribution