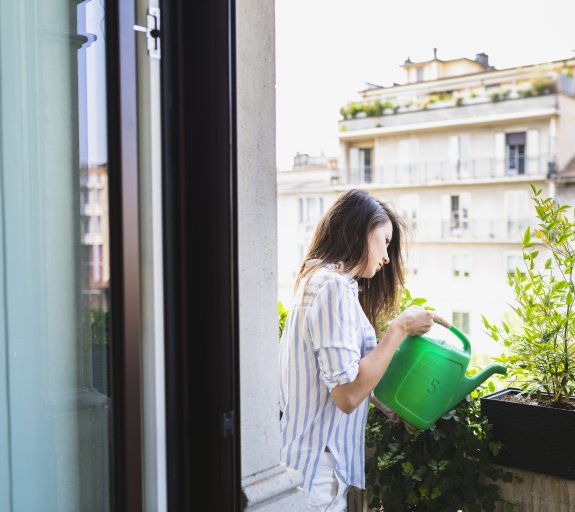 Clean Economy strategy - May 2021
10 June 2021 (5 min read)
---
Increasingly commitments to the Energy Transition prompted agencies to revise upwards their forecasts
Global equity markets rose further during May
We saw strength in names associated with US infrastructure investment
We initiated a position in Signify, a market leader in efficient and intelligent lighting
---
What's happening?
Global equity markets rose further during May, initially continuing the rotation from growth towards value and then pausing later in the month.
During May we saw the release of Net Zero by 2050: A Roadmap for the Global Energy Sector by the International Energy Agency a landmark special report which sets out a comprehensive pathway to net zero, affordable energy supply and universal accessibility. The report highlights both the breadth and scale of the necessary investment and the potential economic benefits of the transition. This is part of a rapid shift in attitude and policy toward the Energy Transition and serves to highlight both the scale and immediacy of the opportunity for technology which can support the delivery of Net Zero 2050.
Highlighting the pace of growth, we saw the release of global renewable capacity additions for 2020, equivalent to the total installed capacity of ASEAN1  and 45%2 more additions than the prior year. Increasingly ambitious commitments to the Energy Transition have prompted the IEA3 to revise upwards its capacity forecasts for 2021 and 2022 by 25%2 compared to its expectations just seven months ago.
Portfolio positioning and performance
The strategy underperformed the broader equity index (the MSCI ACWI) during May against the backdrop of ongoing market rotation.
In 'Smart Energy', Orsted recovered some earlier underperformance and Spirax-Sarco responded to the recovery in industrial activity. This was offset by weakness in a range of renewables related holdings.
In 'Low Carbon Transport', LG Chem suffered on the news of an expanded recall of some of its older energy storage systems. We recognise the cost associated with this recall but do not consider this to be a threat to the ongoing development of its competitive position in the growing market for electric vehicle batteries where LG Chem is a market leader.
'Natural Resource preservation' benefitted from strength in names associated with US infrastructure investment as optimism for policy support in this area grew.
In 'Agriculture and Food Supply', speciality food ingredients names including DSM and Corbion performed well following strong quarterly earnings.
During May, we initiated a position in Signify. Signify is a market leader in lighting and has developed a comprehensive offering in efficient and intelligent lighting which we believe is well placed to benefit from stimulus plans and to contribute to the Energy Transition.
Outlook
The EU and its member states have underlined their commitment to Net Zero 2050 and set the framework for a green recovery in Europe. China has recently made a commitment to net zero by 2060, a significant move which came sooner than many expected. The US has pledged to half emissions by 2030 on its path to Net Zero 2050. Corporates are also increasingly committed to Net Zero targets and are investing accordingly, seeking clean energy, storage and energy efficiency services. In addition to existing consumer trends and cost-effective technologies, this represents accelerated opportunity for the Clean Economy. We see commitment to innovation underpinned by growing demand visibility and expect this to create new areas of investment potential.
We retain the view that high quality management teams, operating businesses with a sustainable competitive advantage in their markets and with the benefit of secular tailwinds are best placed to weather the current storm and to seize opportunities for growth. The portfolio is therefore well positioned to benefit from the secular growth opportunities we see within the Clean Economy.
No assurance can be given that the Clean Economy strategy will be successful. Investors can lose some or all of their capital invested. The Clean Economy is subject to risks including Equity; Emerging Markets; Global Investments; Investments in small and micro capitalisation universe; Investments in specific sectors or asset classes.
QVNFQU46IEFzc29jaWF0aW9uIG9mIFNvdXRoZWFzdCBBc2lhbiBOYXRpb25z
SUFFLm9yZywgTmV0IFplcm8gYnkgMjA1MCwg4oCcQSByb2FkbWFwIGZvciB0aGUgR2xvYmFsIEVuZXJneSBTZWN0b3LigJ0sIE1heSAyMDIx
SUFFLm9yZywgTmV0IFplcm8gYnkgMjA1MCwg4oCcQSByb2FkbWFwIGZvciB0aGUgR2xvYmFsIEVuZXJneSBTZWN0b3LigJ0sIE1heSAyMDIx
SUFFOiBJbnRlcm5hdGlvbmFsIEVuZXJneSBBZ2VuY3k=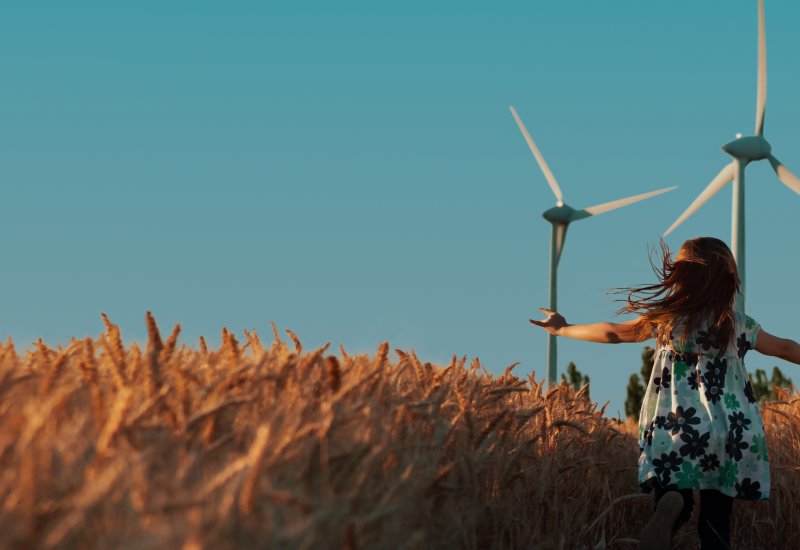 Evolving Economy
What is Clean Tech?
Innovative companies are creating solutions to address pressures on scarce natural resources and the need for greenhouse gas emission reduction
Find out more
Visit the fund centre
Equities
AXA WF Framlington Clean Economy
Our Clean Economy strategy aims to capture the long-term growth potential of new and evolving technologies which allow us to operate our economy and society sustainably.
View funds
Not for Retail distribution