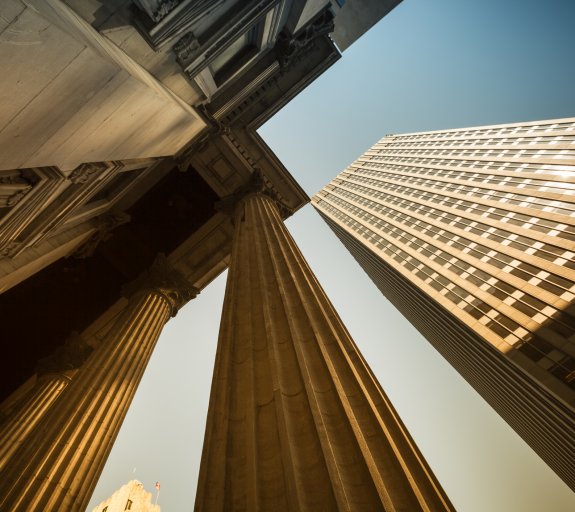 What has been the impact of inflation on US high yield?
19 October 2022 (3 min read)
---
Audio recording transcript:
The impact of inflation on the USA is interesting because it really does have both a macro and a micro effect on the asset class. So very high level, we're all quite familiar with higher inflation driving increases of interest rates, monetary policy adjustments internationally, which has resulted in a much higher interest rate environment and the corresponding negative total returns that we've all seen in fixed income portfolios on a year to date basis.
So there is the sort of macro piece : we are in a different interest rate environment. One of the ways that that's relevant for higher issuers is that this would result in a higher cost of either any of their floating rate debt that's in the loan market or big lines as well as the potential increase in costs of refinancing existing debt within the US high yield market.
So clearly a company that thought they were going to issue a 4.5% eight year last year probably isn't doing that this year.
I think that CFOs and treasurers are wrapping their heads around that a little bit but it has resulted in a bit of a pause within the US high yield market.
So we find ourselves in a situation where many issuers can access the market and they're choosing not to because of the cost of financing. And I think a bit of an anchoring bias relative to where they were.
So they're, I think, waiting to see how how interest rates play through.
Also, I'd say the another impact on inflation is just on potential margin compression. So the most recent earnings season was interesting. So you see that many management teams have been able to be quite dynamic and have been able
to adjust their approach and and pass through increases in input costs to the end consumer, but not all.
So we've seen margin compression, particularly focused within the retail and consumer products type sectors and we expect that will take a little bit of time before those companies can establish the necessary pricing pressure to push through price increases, to push through all of the increases in their raws that they're seeing.
We're also starting to see just over the last two quarters, companies, particularly within the packaging space, for instance, that had spoken about the increases in their cost of raws. And then going on the next quarter to talk about how they've now, through price escalators and other mechanisms, been able to recapture margin just a quarter later.
So you are seeing sort of that dynamic,flexible nature of these issuers, which has been quite impressive in most cases, but not all. So we are seeing some margin compression on the part of high yield issuers.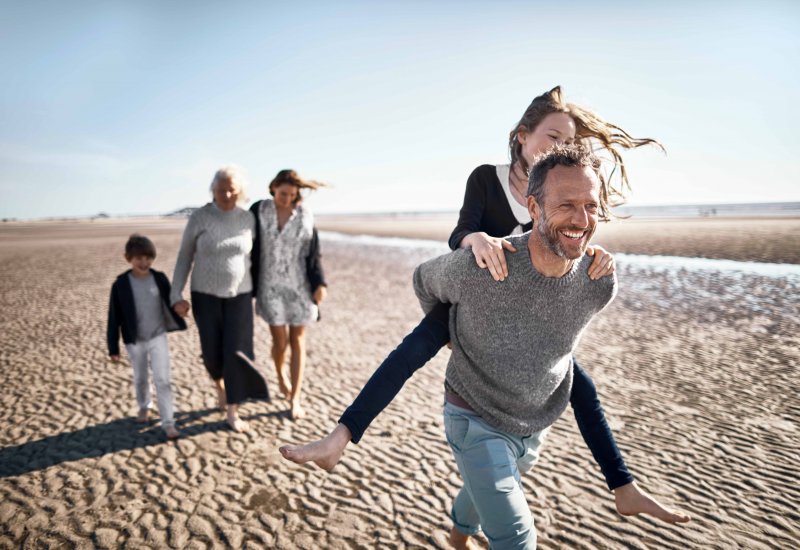 Investment strategies
High Yield Bonds
We offer a range of high yield strategies investing within and across regions, sectors and maturities.
Find out more
Have our latest insights delivered straight to your inbox
SUBSCRIBE NOW