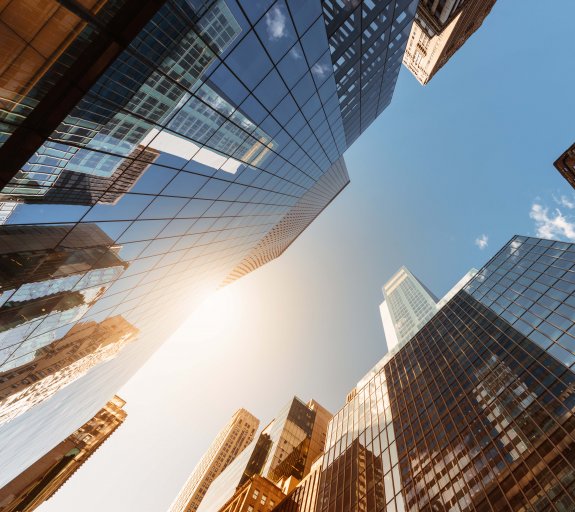 Treasury yields fall again despite conflicting signals
09 August 2021 (7 min read)
---
Key points
Bonds continue to rally despite a rising oil price and higher inflation data
Technical demand for duration is causing yields to fall, exacerbated by those caught short
The "summer of carry" is upon us, with spreads unmoved for now
---
What's happening?
Government bond yields moved lower once again, surprising many investors and presumably causing some short duration positioning to be closed. US 10-year treasury yields ended the month at 1.2%, back to February levels, and a long way from the peak in March of 1.7% in the heart of the "reflation trade".
During July we saw conflicting signals with a rising oil price, higher inflation – albeit still with an expectation that it will be transitory – as well as economic re-opening factors, but yet lower bond yields. Part of the reason may lie in increasing political and market conflicts between the US and China.
Credit has generally performed well although, with spreads at such extremes, the ability to tighten is somewhat limited. There are growing signs of equity positive (credit negative) corporate actions, with leveraged buy-outs (LBOs) and M&A activity returning to some markets.
Asian fixed income once again witnessed high levels of volatility, with a combination of weaker fundamentals and increasing political interference in markets knocking investor confidence.
Portfolio positioning and performance
Defensive (38%): we increased duration exposure again and ended July with 5 years of duration, concentrated in US treasuries. We reduced our exposure to the long-dated flattening curve strategy, and prefer instead to take exposure to the 7-10 year part of the US curve. Surplus cash was invested in short-dated European inflation-linked bonds.
Intermediate (28%): activity in higher quality credit was muted during the month. Spreads moved broadly sideways and we prefer BBB, shorter-dated debt with a bias towards financials and European debt.
Aggressive (35%): allocations were constant, although in emerging markets we reduced Asian fixed income exposure and reinvested in renewable energy and non-Asian property credits. In high yield, we retain an overweight to shorter dated, less volatile credits, which offer carry without capital appreciation nor depreciation. Finally, we once again entered into a CDS protection contract which will partially protect against any widening of spreads.
Outlook
The fund has benefitted recently from an increase in duration exposure and a bond market which is responding strongly to demand for the asset class. This is possibly being led by price insensitive investors (e.g. liability matching).  
This move has caught many investors out, as expectations for a fairly consensual 2% US 10-year treasury yield have not materialised, further exacerbating the move. We have moved away from peak pandemic-related crises, although variants and mixed vaccine uptake still carry some risk to the recovery.
Over coming months we may see how risk assets respond to a less than perfect recovery and we expect some pick-up in volatility, which is already somewhat priced into government bond yields.
No assurance can be given that the AXA Global Strategic Bond Fund will be successful. Investors can lose some or all of their capital invested. The AXA Global Strategic Bond Fund is subject to risks including counterparty risk, derivatives risk, geopolitical risk, interest rate risk, securitised assets or CDO assets risk, emerging market risk, liquidity risk, credit risk, risks linked to investments in sovereign debt, high yield bonds risk and contingent convertible bonds ("CoCos") risk. Further explanation of the risks associated with an investment in this fund can be found in the prospectus.
Have our latest insights delivered straight to your inbox
SUBSCRIBE NOW
Not for Retail distribution