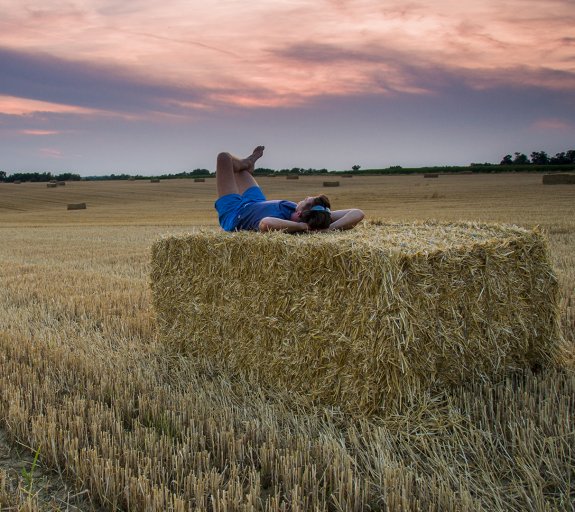 Making the case for short-dated bonds
25 October 2022 (10 min read)
---
This year, the sterling credit market has experienced its largest ever drawdown following a large rise in gilt yields and much wider credit spreads.

The AXA Sterling Credit Short Duration Bond Fund substantially outperformed both the sterling credit universe and peers over this period thanks to its structural defensive positioning and active management.

In this short video fund manager Nicolas Trindade explains why he believes short-dated sterling corporate bonds are now attractive, with the highest yield on offer since 2009 and a powerful 'pull-to-par' effect likely to add to performance as bonds priced at historic lows (in the low 90s) mature at 100 over the next few years.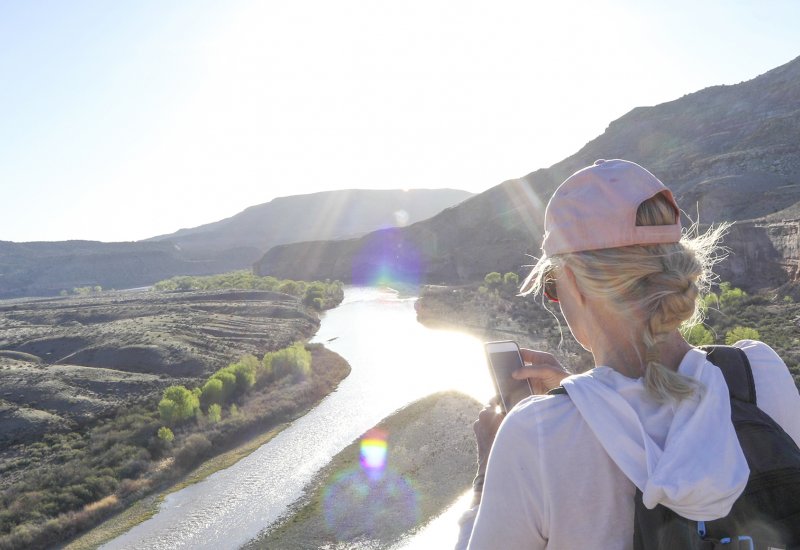 Fixed income
Short Duration Bonds
Short duration bonds can offer a smart alternative to government bonds or cash in the bank.
Find out more
Have our latest insights delivered straight to your inbox
SUBSCRIBE NOW