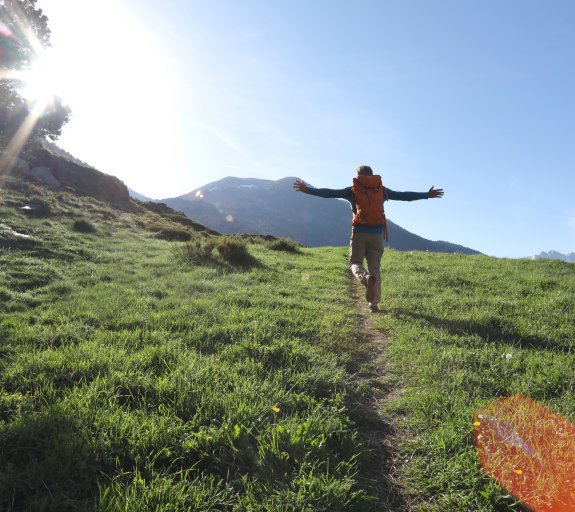 Investing in high yield bonds
28 July 2021 (7 min read)
---
The high yield market has developed significantly over the past two decades, particularly with the emergence of European and Asian high yield markets. We believe the high yield market will continue to evolve, particularly in response to the Responsible Investment movement and the development of low carbon or green bond markets.
In our introduction to high yield bonds, we cover some of the main features of the international market, as well as outlining AXA IM's product range. This includes an overview of our specialist short duration portfolios, as well as our new low carbon US high yield product.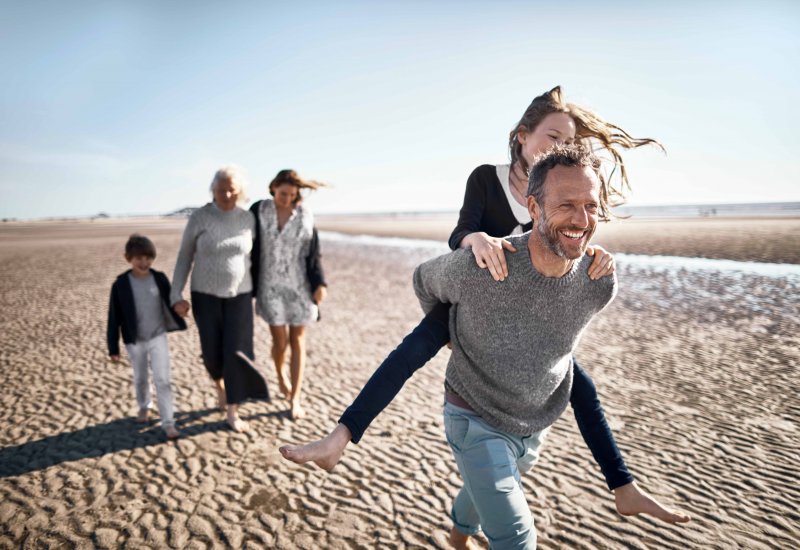 Fixed Income
High Yield Bonds
We offer a range of high yield strategies investing within and across regions, sectors and maturities.
FIND OUT MORE
Have our latest insights delivered straight to your inbox
SUBSCRIBE NOW
Not for Retail distribution