Fed dominates, market ruminates
---
As we look out at the middle of May, the Federal Reserve continues to be the main focus for bond investors today. With plenty of chatter around inflation, many continue to wonder how committed Jerome Powell and his colleagues are to holding their ground.
We continue to think the Fed will hold its ground, and that higher inflation will prove transitory. But the May jobs report provided the Fed with some cover for maintaining its loose policy stance, with job gains only amounting to 266,000, against expectations of around a million. For now, it seems, the Fed can breathe easy.
This month, however, we wanted to move away from the debate around government bonds and where yields are going and focus on three 'mini' themes within the Global Strategic Bond space. These are not the big picture ideas that will drive performance of any strategy, but they do demonstrate some of the work that goes into the positioning of the underlying asset classes. While the Fed dominates the big picture, there are many more smaller stories happening below the line.
UK recovery trade still in play
The UK's vaccination programme has been highly successful, arguably competing with the US for the top spot. Yet sterling credit has seen less of a reopening boost than names in the US high yield market, perhaps because restrictions were still quite severe before May 17. We like some names in reopening sectors, including several pub companies. For those of you outside the UK, a full reopening of pubs has probably been the most eagerly anticipated event of the year, possibly even more than overseas holidays and the chance to escape the famously unreliable British weather.
Still value in US high yield
While US high yield has performed well over the past year, we still believe that this is an environment where you want to be exposed to spread and carry. One of the risks during buoyant markets is that you can find your yield gradually being eaten away as companies refinance their callable debt at lower rates. We had a bit of good fortune over the past few months, with several of our names cancelling their refinancing plans as they were taken over by other companies. We have therefore been able to hang onto some higher yielding securities for longer than we had expected. Overall, it is getting more difficult to find yield which compensates you adequately for risk, but we are happy with our current positioning.
ESG comes to emerging markets
James Carville, a former adviser to Bill Clinton, famously said that he wanted to be reincarnated as the bond market because of its power. With Environmental, Social and Governance investing becoming more influential, that power is being directed in a very different direction to twenty years ago. Within AXA IM, we are increasingly integrating ESG research into our emerging market considerations and are ahead of many other asset managers in doing so.
Plenty beyond the big picture narrative…
There continues to be a lively debate in markets about the outlook, even if there are not – at present – any market movements of the size or pace as the rise in yields over the first quarter of 2021. For the meantime then, a lot of the action is on the individual stories within markets, whether that is the UK's economic reopening or the search for value in US high yield. The ESG story – particularly around emerging markets – is a longer-term trend, but we will be outlining our thoughts on ESG and global strategic bonds in an upcoming piece, which should be out shortly.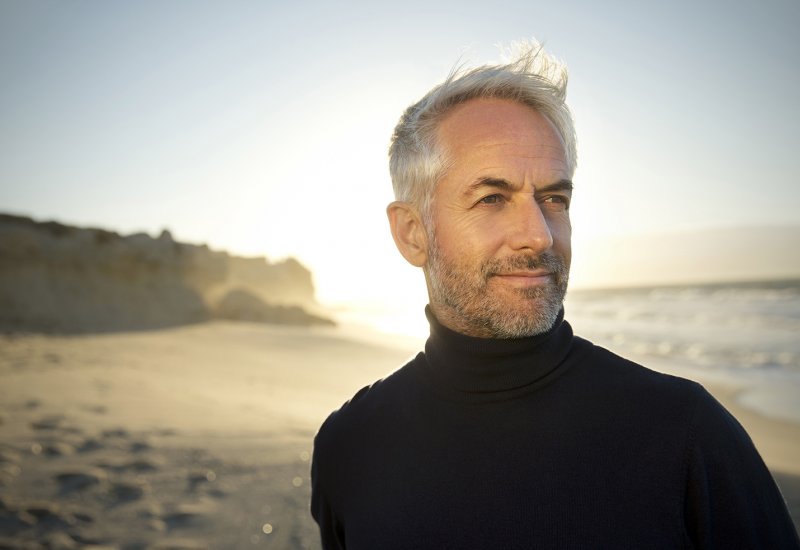 Investment strategies
Fixed Income
We cover a broad spectrum of fixed income strategies to help investors build diverse portfolios that can be more resilient to economic and market shifts
Find out more
Have our latest insights delivered straight to your inbox
SUBSCRIBE NOW
Not for Retail distribution