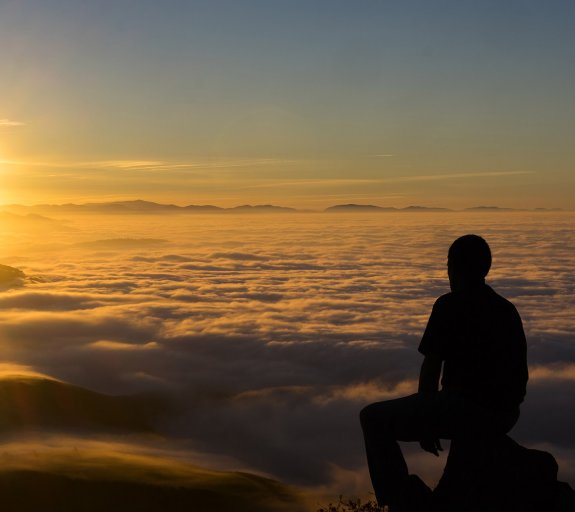 AXA Global Strategic Bond Fund: Government bond yields stabilise
02 June 2021 (5 min read)
---
The Fed continued to stand firm on the prospect of early interest rate rises
US treasury yields moved lower, outperforming UK gilts and German bunds
Credit spreads continued to move tighter, stretching valuations to all-time highs
What's happening?
Economic data continued to meet or beat the high expectations of market participants as growth, spending and inflation data moved significantly higher than 12 months ago. However, central banks persisted to dampen expectations for early interest rate rises or the end of QE.
US treasury yields actually moved lower during the month despite the strong data, suggesting how high market expectations are. This made for positive returns in most fixed income asset classes after a tough start to 2021.
US 10-year treasury yields ended the month at 1.63%, down from recent highs of 1.75%, outperforming UK and European equivalents – a reversal of recent months. Credit spreads continued to move tighter, pushing yields in certain risk markets to low points in recent history.
Portfolio positioning and performance
Defensive (41%): we remain cautious on duration, with a low 2-year exposure. We continue to like inflation-linked assets, with a 13% exposure, and prefer UK and European government bonds over US equivalents.
Intermediate (25%): we continue to hold 17% in European credit, concentrated in BBB assets, where we find relatively attractive credit spreads, combined with shorter maturities than traditional indices. The remaining 8% exposure to US credit has a slightly longer maturity, which contributed positively to performance over the month through lower treasury yields and tighter credit spreads.
Aggressive (34%): we added to new issues in technology within our US high yield allocation, making it our largest US high yield sector exposure. Within emerging markets, we continue to prefer corporates over sovereign debt and, within corporates, we are adding to names that will benefit from the rising emerging middle class and consumer sectors, with reduced exposure to oil and commodity as a result.
Outlook
Following a difficult first quarter, April returns were strong for most parts of fixed income. Government bond yields have stabilised and credit spreads continue to move lower. Whilst economic and inflation data is proving that the recovery is well underway following the extreme shock of 12 months ago, April was a reminder that expectations are very high. If these expectations are not met, then we could easily see further support for government bonds.  
For now, credit and high yield seem to benefit in most scenarios, although with valuations getting more extreme, we have stopped adding to our already high exposure.
Volatility is generally very low, and any news shocks are being tolerated by markets. Typically, this can only go on for so long with valuations as high as they are. We would view any cheapening of risk assets as an opportunity to add.
No assurance can be given that the AXA Global Strategic Bond Fund will be successful. Investors can lose some or all of their capital invested. The AXA Global Strategic Bond Fund is subject to risks including counterparty risk, derivatives risk, geopolitical risk, interest rate risk, securitised assets or CDO assets risk, emerging market risk, liquidity risk, credit risk, risks linked to investments in sovereign debt, high yield bonds risk and contingent convertible bonds ("CoCos") risk. Further explanation of the risks associated with an investment in this fund can be found in the prospectus.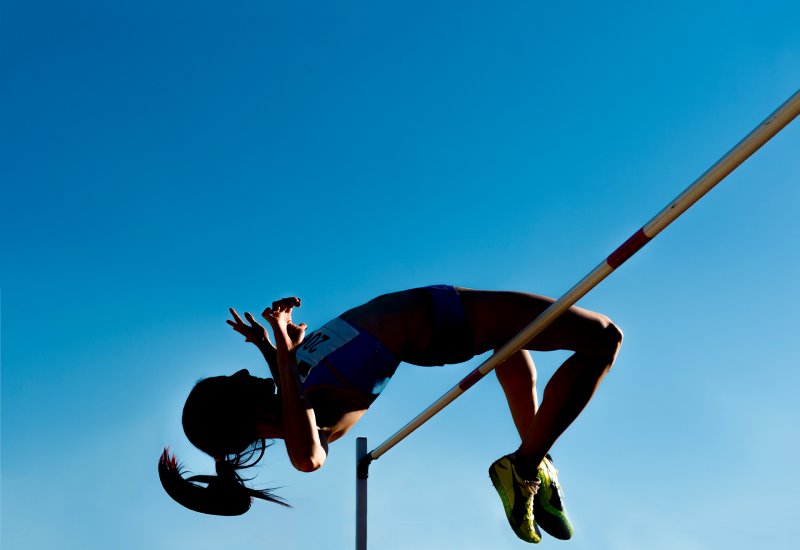 Fixed income
What is unconstrained fixed income?
This provides the potential flexibility to capitalise on opportunities across the fixed income spectrum as and when they arise
Find out more
Have our latest insights delivered straight to your inbox
SUBSCRIBE NOW
Not for Retail distribution