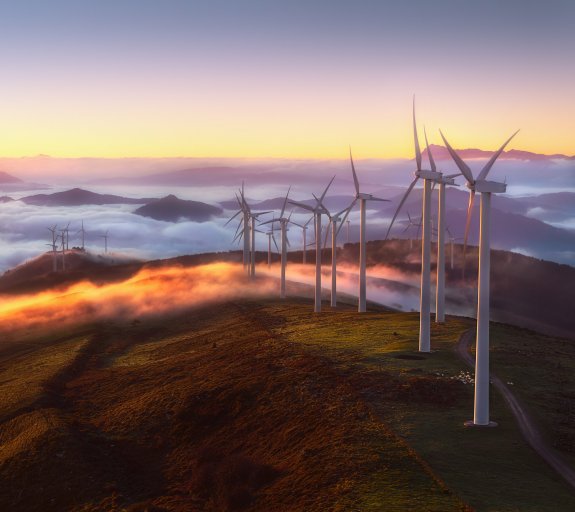 What a statue of the G7 leaders tells you about sustainable investing
11 June 2021 (5 min read)
---
The G7 Summit was held in Cornwall recently, with leaders promising to focus on climate change. While most of the talking appears to take place in the run-up to these events rather than during them, they do offer a focal point for campaigners on various issues.
One issue which did capture our attention was around e-waste, with musicMagpie commissioning sculptor Joe Rush to make a statue of the G7 leaders out of old electronics. The UN estimates that 53 million tonnes of e-waste are generated each year, with that figure expected to double by 2050.1
Chucking away your old phone or laptop is a problem because they contain toxic materials such as lead or mercury. These can leak into the soil or create toxic fumes over time, proving hazardous for both people and planet. Recycling old electronics may also have benefits in terms of reduced carbon emissions, because their manufacture and distribution often emits more carbon than their lifetime use.
The circular economy to the rescue?
The circular economy is clearly one part of the solution to e-waste and innovative companies are at the forefront of this change such as Blancco Technology Group which is held in the UK Growth fund.
Blancco is concerned with data management and how to erase it from your device when you want to upgrade. Proper data erasure means you can recycle a device knowing that your data will not be stolen or used against you. This is particularly important for businesses who have to abide by strict regulations on how they protect customer data. As such, they will often crush devices to make sure they are inoperable before disposing of them in a landfill site.
Blancco claims that 'no other data erasure software can boast this level of compliance with the rigorous requirements set by government agencies, legal authorities and independent testing laboratories.' A combination of that intellectual property and tight regulations around the use and disposal of data gives the company a strong competitive position, one which new entrants would find it difficult to surmount. That makes it attractive to investors in turn, particularly those who want to put their money to work with companies that produce positive environmental benefits.
Growing momentum
Beyond highlighting an important issue, the e-waste statue demonstrates the increasing attention that companies need to devote to their environmental impact, as well as the wider Responsible Investing (RI) agenda. Consumers too can play their part especially with the expected demand for 5G ready handsets likely to render their current version surplus to requirements.
If you are cynical about RI, it is easy to suggest that the current investor interest in the environment is a passing fad. Our hope is that the long-term growth of companies such as Blancco proves the critics wrong.
Stocks mentioned in this article are for information purposes only and should not be taken as a decision to buy or sell.
VW5pdGVkIE5hdGlvbnMsIEdsb2JhbCBlV2FzdGUgTW9uaXRvciAyMDIw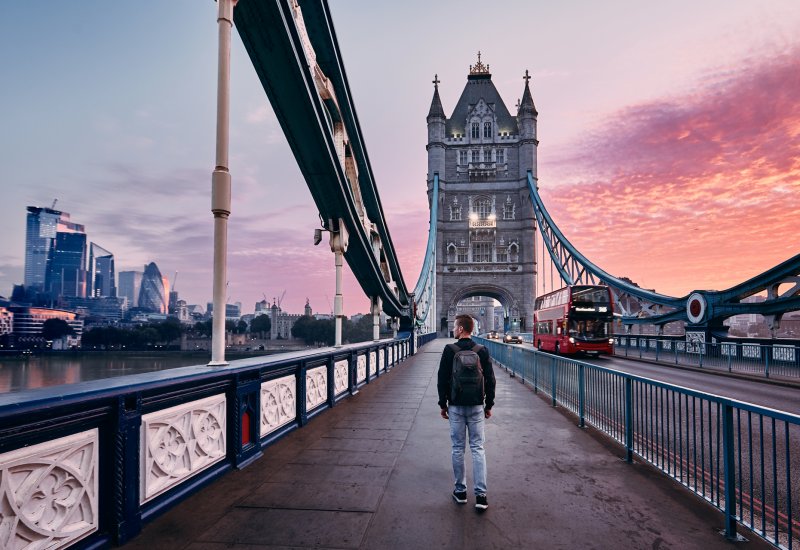 Equities
Why UK equities are a must-have for any global equity portfolio?
The UK equity market is a key geographical market and source of potential returns for investors globally
Find out more
Have our latest insights delivered straight to your inbox
SUBSCRIBE NOW
Not for Retail distribution