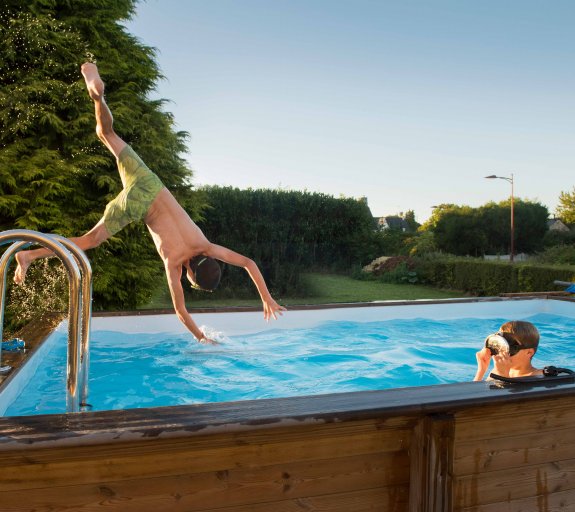 Can opportunities still be found in the UK market?
03 August 2020 (15 min read)
---
In this interview, Chris St John, Portfolio Manager for UK mid- and multi-cap strategies, discusses the effects of the pandemic on the UK market, and companies' response to the fall in demand. Chris also provides a quick update on the funds which he manages.
Have our latest insights delivered straight to your inbox
SUBSCRIBE NOW
Not for Retail distribution