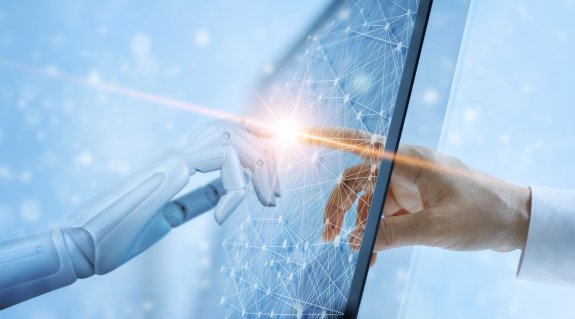 AXA Framlington Global Technology Fund: revenue beats a plenty amidst market rotation
27 April 2021 (5 min read)
---
We saw a noticeable rotation at the end of February/beginning of March, with growth stocks selling off whilst more value-centric names performed better. However, corporate earnings and guidance for 2021 were encouraging from the companies we invest in, supporting our thesis that this year will be one of recovery.
For our strategy, the biggest beats came not from a select group of companies or from a single sector but from a variety of companies across a wide range of end-markets. This reinforces our view that growth is robust across various advanced technologies which are increasingly being adopted by both corporates and consumers.
In terms of highlights, we saw solid results from several of our semiconductor companies, notably those with exposure to automotive and industrial end-markets such as Texas Instruments, Silicon Labs and ON Semiconductor. Strong demand in some instances has been outpacing supply, particularly within the automotive industry leading to a favourable business environment for some component suppliers.
Some of our investments with an industrial focus have also benefited with the likes of PTC and Teradyne reporting good results and a positive outlook. Industrial activity and order trends are supportive for a healthy demand environment in 2021.
Consumer-facing sectors have been buoyant as well with digital communications platform Twilio announcing strong results, whilst companies exposed to online marketing and advertising such as Snap (social media) and HubSpot (cloud-based marketing and lead generation software) have also seen healthy business conditions. Activision Blizzard, a video games developer, has also announced better than expected financial results.
Broadly speaking, there remains huge scope for broader adoption of digital services as consumers become increasingly more comfortable with using their connected devices for more purposes. It is forecast that by 2030 there will be more than 500 billion connected devices worldwide, with 45% of these being mobile devices.1
We are aware that the equity market gyrations of the last few weeks will happen from time to time, and it will no doubt be an event we experience again as global economies recover from the pandemic. This does not change our long-term view on the secular growth opportunity that is present for the companies we are investing in, and the fact that the fundamentals of these businesses remain strong.
QVhBIElNLCBCb2ZBTUwsIE5vdmVtYmVyIDIwMTk=
---
Single Sector Risk: as this Fund is invested in a single sector, the Fund's value will be more closely aligned with the performance of that sector and it may be subject to greater fluctuations in value than more diversified funds.
Currency Risk: the Fund holds investments denominated in currencies other than the base currency of the Fund. As a result, exchange rate movements may cause the value of investments (and any income received from them) to fall or rise affecting the Fund's value.
Further explanation of the risks associated with an investment in this Fund can be found in the prospectus.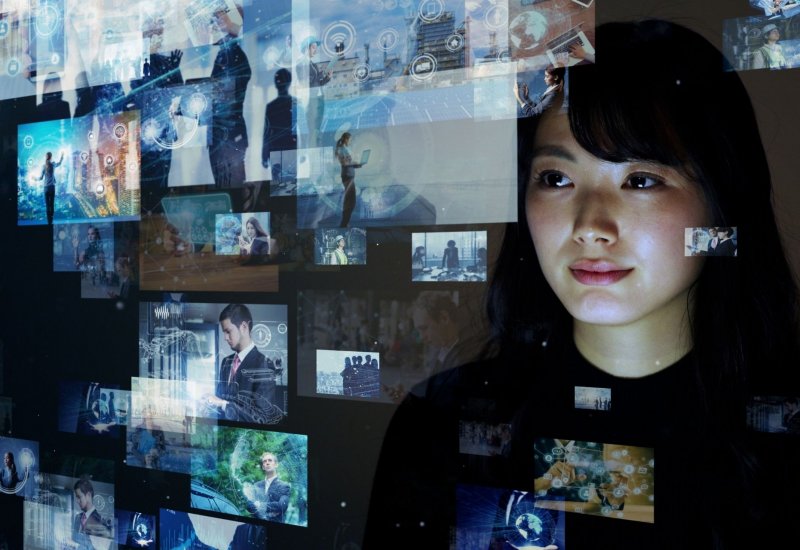 Equities
Why consider investing in the technology sector?
At the heart of this evolution are innovative companies driving change across the entire economy – including how we work, shop, build relationships and find information
Find out more
Visit the fund centre
Equities
AXA Framlington Global Technology
The AXA Framlington Global Technology Fund is an unconstrained multi-cap strategy that seeks capital growth through investment in equities, with a focus on growth companies around the world focused on the research, design and development new technologies.
View funds
Have our latest insights delivered straight to your inbox
SUBSCRIBE NOW
Not for Retail distribution