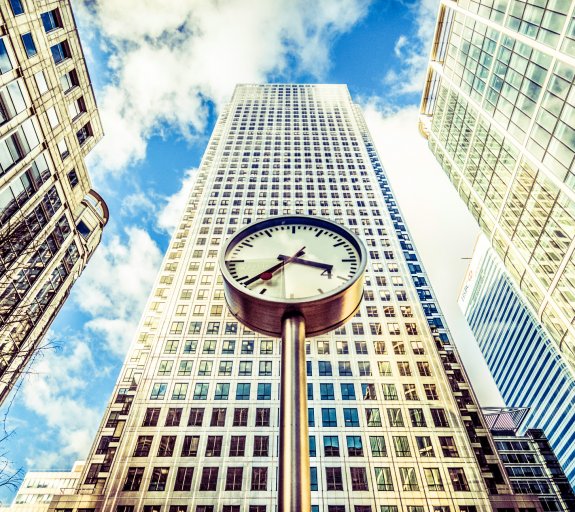 Take Two: World Bank cuts China forecast; bond yields rise on interest rate concerns
09 October 2023 (3 min read)
---
What do you need to know?
The World Bank cut its forecast for China's 2024 economic growth rate to 4.4% from an initial estimate of 4.8%. It cited high debt levels, an ageing population and a faltering post-pandemic recovery. For the East Asia and Pacific region as a whole, it lowered its 2024 outlook to 4.5% from 4.8%, due to the sluggish global economy, high interest rates, and trade protectionism. In a separate report, the World Bank cut its 2023 global trade forecast to 0.8% growth, less than half the 1.7% predicted in April. It kept its 2024 forecast nearly unchanged at 3.3% from 3.2% previously but said signs of supply chain fragmentation are starting to emerge.
Around the world
Bond yields rose on the back of investor concerns that central banks will keep interest rates high for longer than expected to fight inflation, which could weigh on global growth. US 10-year Treasury yields rose to 16-year highs mid-week while German 10-year government bond yields, a Eurozone benchmark, reached their highest level in 12 years before easing back later in the week. As yields retreated, in part after a weaker than expected private sector US jobs survey, the JP Morgan Global Government Bond Index was little changed at -0.38% in the week to Thursday's close – bond prices move inversely to yields.1
Figure in focus: 553,052
The global industrial robotics market expanded by 5% in 2022 with 553,052 new installations, according to the International Federation of Robotics (IFR) annual report. Asia was the largest consumer, installing 73% of all newly deployed robots - led by China, where on average, annual robotics installations have grown 13% each year from 2017 to 2022. Europe remained the second largest market, installing 15% of all new industrial robots last year. Labour scarcity in many developed countries combined with a reconfiguration of supply chains is driving the demand for automation, the IFR said. It expects the industrial robot market to grow a further 7% in 2023.
Words of wisdom
Table Mountain: A metaphor coined by Bank of England Chief Economist Huw Pill for the current monetary policy cycle, this term refers to the idea that interest rates will reach a plateau and remain there for a long time - like the flat, wide peak of South Africa's Table Mountain. Markets expect the US Federal Reserve to keep interest rates between 5.25% and 5.50% - where they have been since July – until the end of the second quarter of 2024. The alternative policy model is known as the Matterhorn, where rates would go up sharply and come down quickly, much like the steep mountain in the Alps.
What's coming up?
The World Bank and International Monetary Fund annual meetings take place this week, starting Monday. On Tuesday, a survey of US consumer inflation expectations is published, while Wednesday will bring the minutes from the Federal Open Market Committee's latest monetary policy meeting and Germany's inflation rate for September. UK GDP growth data for August is expected on Thursday, as are September's US inflation figures. On Friday, China issues its inflation and export data, while the Eurozone publishes industrial production numbers.
RmFjdFNldCwgZGF0YSBhcyBvZiA1IE9jdG9iZXIgMjAyMyBpbiBVUyBkb2xsYXIgdGVybXMu