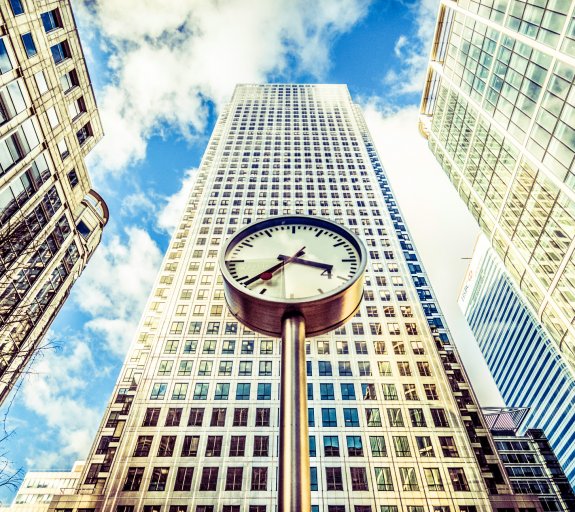 Take Two: US economic growth revised up while Eurozone inflation slows slightly
05 December 2022 (3 min read)
---
What do you need to know?
The US economy grew faster than expected in the third quarter (Q3), while Federal Reserve Chair Jerome Powell said the pace of interest rate rises could ease "as soon as December". GDP grew 2.9% on an annualised basis, up from the initial estimate of 2.6% and a marked improvement on the 0.6% contraction reported for Q2. The upward revision was due to higher consumer spending and lower import costs. We continue to believe the US is headed for recession in 2023, though we expect it will be mild. Powell's comments also saw him suggest monetary policy is likely to remain restrictive for some time, while adding he believed inflation could be tackled without resulting in a steep rise in unemployment.
Around the world
Eurozone inflation came in at a slower pace than expected in November, with the Harmonised Index of Consumer Prices (HICP) up 10% from a year earlier after 10.6% in October. The likely impact on the path of interest rate rises from the European Central Bank (ECB) was unclear, however, as the slowing was largely due to lower energy price inflation. Stripping out food, energy, alcohol and tobacco, the HICP was unchanged at 5.0%. The ECB is expected to consider a 50-basis-point (bp) rate hike at its 15 December meeting, after two consecutive 75bp moves.
Figure in focus: 49.4
China's Caixin manufacturing Purchasing Managers' Index (PMI) rose slightly to 49.4 in November from 49.2 the previous month – still indicating contraction, reflecting strict COVID-19 restrictions, weak foreign demand, and a further fall in factory output. Beijing's official manufacturing PMI fell to 48 from 49.2 – a figure above 50 indicates expansion. Meanwhile China announced it would ease COVID-19 lockdowns in some of its cities, after protests flared up across the country, despite an ongoing renewed outbreak of the virus, which is likely to make any re-opening bumpy.
Words of wisdom:
Cyber Monday: A major online retail event occurring annually on the Monday following US Thanksgiving, where retailers worldwide seek to attract customers with special offers and steep discounts. This year, Cyber Monday online sales reached a record-breaking $11.3bn, according to Adobe Analytics – 5.8% higher than last year's figures despite taking place against a backdrop of reduced consumer spending and high inflation. Meanwhile, Black Friday, which took place on 25 November, accumulated $9.12bn in e-commerce sales.
What's coming up
November's final PMIs for Japan, the Eurozone and the US arrive on Monday. The Reserve Bank of Australia meets to decide on interest rates on Tuesday while the Reserve Bank of India and Bank of Canada follow with their own monetary policy meetings on Wednesday. On the same day a third estimate for Eurozone Q3 GDP lands while Japan follows with a final Q3 estimate on Thursday. China's latest inflation numbers are reported on Friday.