Viewpoint Chief Economist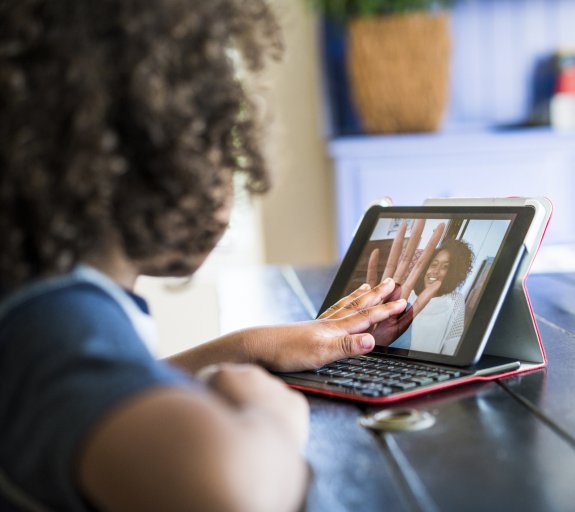 Waiting for the parachute to open
20 July 2020 (5 min read)
---
Key points
Given Europe's still daunting economic challenges ahead, long-haul "federal" fiscal support is crucial. Unfortunately, we are still waiting for the outcome of the Recovery and Resiliance Fund negotiations. The European Central Bank – as usual – needs to plug the policy gap.
---
Although in relative terms Europe appears to be in "a good place" at the moment, to borrow words from Christine Lagarde, daunting challenges still abound. The virus is much better controlled than in the US, but given the lower European risk tolerance, supply-side restrictions could be re-imposed faster than in the US for any given pace in the propagation of the virus. The news from Barcelona are a case in point. Looking ahead, the perspective of the window for state guarantees on business loans closing could trigger a tightening in banks' credit standards, while we continue to worry about the shape of the labour market once the emergency support measures are scaled back. This is why "federal" fiscal support for the long haul is so important. Unfortunately, as of this morning, no agreement has been found on the Recovery and Resilience Fund (RRF).
A positive outcome is still possible. Still, at some point, if the normal unanimity-based EU process is closed, a "coalition of the willing" could go down the enhanced cooperation route and set up a RRF mechanism outside the EU budgetary framework, under a traditional international treaty. This would reassure the markets in the short run, and it would be better than nothing, but this solution would still dent the solidity of European process in our view.  If some countries can reap the benefits of the EU's single market without sharing in all the financial responsibilities, at some point free-riding temptations would become too high.
In the meantime, as usual, the European Central Bank (ECB) is there to keep things together. Christine Lagarde stated last night that a far-reaching agreement was better than a hasty, sub-optimal one, even if that takes more time. This may be a signal that the central bank is ready to deal with the volatility the absence of success over the weekend may create. The Pandemic Emergency Purchaise Programme (PEPP)'s flexibility has now been tried and tested. This makes us go back to one of the inconsistencies of the "frugals": they usually favour an orthodox monetary policy. They can't have it if they block progress on the fiscal side. Still, beyond the short-term volatility, continuing to rely too much on an already very stretched ECB is risky. The ruling of the German Constitutional Court probably was among the reasons Germany now support the RRF – monetary policy has limits. This awareness does not seem to be shared everywhere.
Not for Retail distribution