Viewpoint Chief Economist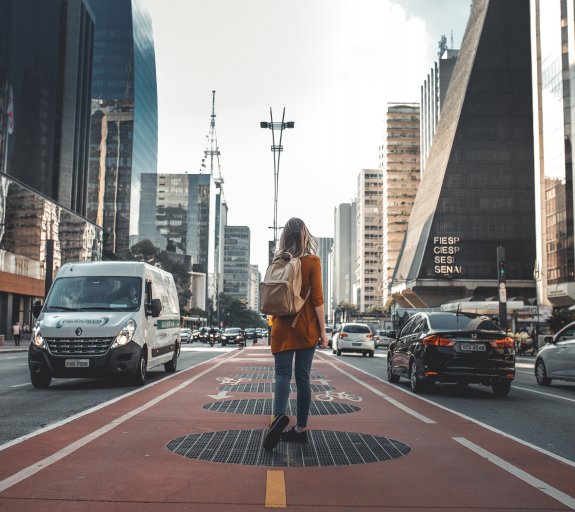 20 September 2021 (10 min read)
---
Key points:
China is slowing down, but it has ample policy space to re-start
Uncertainty continues to mount on the next steps for Biden's fiscal plans
ECB communication sounding very confident – the market is taking notice
A cluster of disappointing data suggest the Chinese economy is slowing down significantly, and it is starting to show in European exports. It is not the first time China goes through a "bad patch" since it has become a crucial source of traction for global trade. In 2015 already, Chinese demand softened, with a transitory but visible impact on German GDP. This time as well, bad news on the cyclical front is compounded by financial stability concerns.
Our baseline is that there is ample policy space in China to re-start the economy swiftly, and that Beijing has no interest in allowing "warning shots" to the over-leveraged real estate turning into a systemic crisis. The Chinese government has to constantly find the right dosage between addressing the imbalances of its economy and the sources of social tension– which sometimes implies a transitory cost to growth – and supporting the improvement in living standards which is also key to preserving political stability. The pendulum has gone too far in favour of the first goal recently, and some adjustment in the dosage is needed.
Meanwhile, in the US the data flow last week has been decent, but we suspect the publication of the next payroll data on 8 October will be a big test. In the meantime, the market is likely to focus on the latest fiscal developments in Washington DC. Biden is having difficulties with his own party to get his USD3.5trn over the line.
Between the slowdown in China and the uncertainty in the US, policymakers everywhere should be extremely cautious. We thought Lagarde had found the right balance at her last press conference between welcoming the good news on the European dataflow and keeping an otherwise non-committal approach to any policy normalization. However, since then the communication from the ECB has been very confident, triggering some market movement. The expected timing of the first ECB rate hike has been brought back to late 2024: the impact of the surprisingly dovish revised forward guidance unveiled in July has been entirely lost.