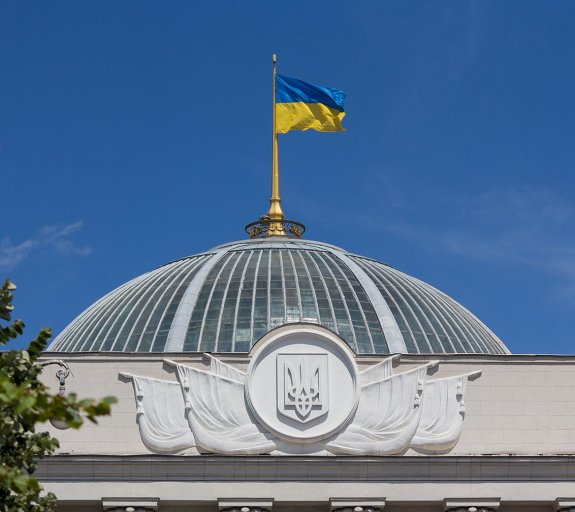 March Global Macro Monthly - After the first month
30 March 2022 (7 min read)
---
Key Points
The Ukraine war has added to broader global tensions. The Euro area recovery now faces challenges with European gas prices a key drag. Fiscal stimulus will offset some of the shock. This is less so in the UK.
The war is another supply shock to the US. This will add to the Federal Reserve (Fed)'s difficulty in managing its dual mandate – its recent focus has pivoted to inflation expectations control.
China faces domestic challenges. The Ukraine war does not help, but the bigger risk is its ongoing relationship with Russia. An aggressive 5.5% growth target suggests supportive stimulus to come.
Markets have reacted to the war although initial risk-off sentiment has receded somewhat – albeit leaving some legacy in foreign exchange markets.
Rates adjustments have been sharp as markets reassess the Fed's policy outlook.