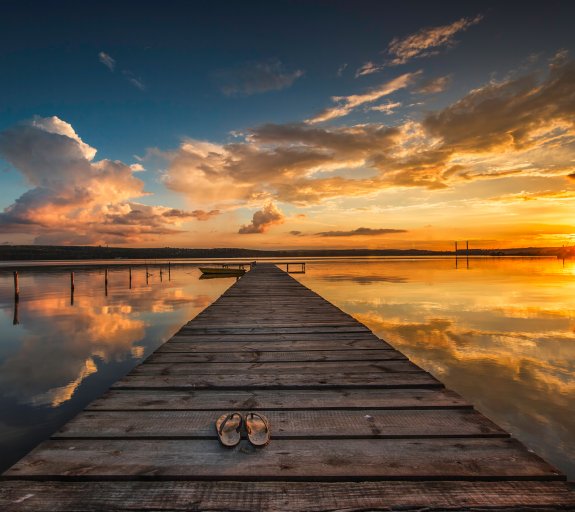 July global Macro Monthly - Clouds darken Summer re-opening
22 July 2021 (10 min read)
---
Key points
COVID-19 again haunts markets – the delta strain gains.
A large re-opening recovery is underway. Yet virus re-emergence and supply-chain constraints are taking the shine off the pace of rebound.
Inflation is rising synchronously, driven by base effects, commodities and bottlenecks. Mostly expectations remain well anchored suggesting a transitory rise.
Some developed markets' central banks are reducing asset purchases; the Federal Reserve remains "a ways" from such an announcement.
Technicals and positioning account for lower yields, although recent dips suggest risk-off delta fears.
Credit and equity remain well supported, although value-growth rotation in equity has reversed on lower yields. We prefer euro credit spreads to US.