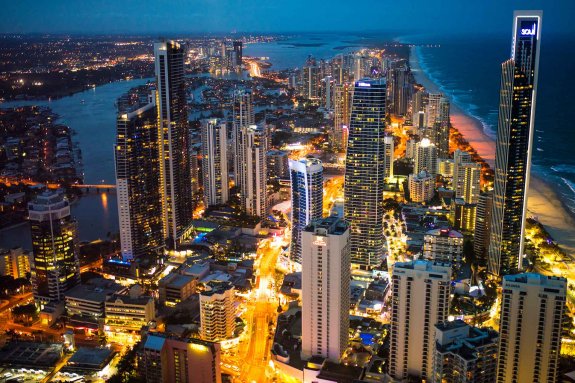 UK Reaction: A tight labour market showing signs of easing
15 February 2022 (3 min read)
---
Gains in payrolls remained robust, January 2021 saw a 105k monthly rise in payrolls.
Vacancies once again set a new record of 1.3m (Nov-Jan), with the unemployed to vacancies ratio remaining at a record low.
Job-to-job moves reached record numbers in Oct to Dec 2021, driven by resignations.
Broader employment showed the pace of tightness appears to be easing in the 3-months to December, with the employment rate falling to 60.6% and the unemployment rate remained steady at 4.1%.
Annual average earnings continued to drop as the composition effect faded. Monthly average earning growth (ex bonuses) remained at 0.4% in Dec, leaving the six-month average at 0.3%.
The data for December and preliminary January data confirm labour market tightness, but the pace of tightening appears to have begun to ease.
This release comes in line with expectations and does not add further to the case for a rate rise in March, we to the we expect the MPC to hold rates and move in May.
The labour market data released today indicated that the labour market remains robust and unemployment remained steady, with continued signs that pressure is levelling off. The more timely data from HMRC's payrolls figures for January posted another strong rise of 105k on the month (to 29.5m). Vacancies also continued to increase by 113k (over the last quarter) to a new record of 1.3m (Nov-Jan), the rate of increase of vacancies continues to show signs of slowing. Nevertheless, the unemployed to vacancies ratio remained at all-time lows of 1.1.
The Labour Force Survey (LFS) estimates for October to December 2021 indicates steady strength in the labour market with unemployment remaining at 4.1% close to the 4.0% recorded just before the pandemic and job-to-job moves at record numbers. Despite this strength, employment fell slightly by 38k over the past three months – the first fall in employment since December to February 2021 - with the employment rate falling 0.1 percentage points to 60.6% (relative to 61.9% immediately before the pandemic). The fall in employment was driven by exits from the workforce through increases in economic inactivity – the economic inactivity rate increased by 0.2 percentage points to 36.8% (relative to 35.6% immediately before the pandemic). The unemployment rate decreased 0.2 percentage points on the quarter to remain at 4.1%, in line with consensus expectations. Inactivity rose in the latest 3-months (+102k) and continues to be driven by large gains in long-term sick and slightly offset by more students and previously retired people entering the workforce.
Average earnings ex bonuses continue to unwind with growth was recorded at 0.4% m/m in December 2021 and 3.7% in the 3 months to December, the slowest quarterly growth for over a year. The six-monthly average monthly trend in earnings has been 0.3% - an annualized pace of 3.6%. This is still a relatively elevated pace of wage growth. However, in real terms this represents a fall in average earnings growth, with inflation at 10-year highs and set to rise further. 
The UK Labour market remains robust; however, the rate of tightening has begun to decelerate, and we expect wage growth and other indicators to continue to moderate. This tightness is likely to ease over the coming months as some of those who exited the workforce during the pandemic begin to re-enter. We expect discussions of a March hike will remain live for the MPC, but this labour market print does not add significantly to the case. On balance we expect the BoE to take a more cautious path, delaying the next hike until May and expect rates to reach 1.00% in August where we expect them to stay – far short of market expectations.