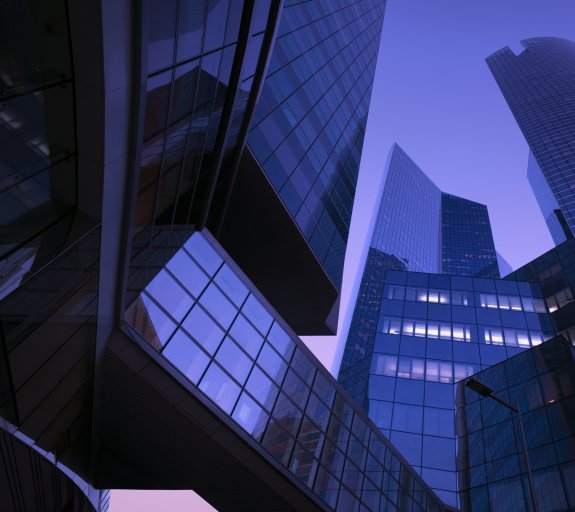 UK Reaction: Downside inflation surprise reduces pressure on BoE to act 'forcefully'
19 July 2023 (3 min read)
---
Consumer price index (CPI) inflation eased to 7.9% (y/y) in June - its lowest level since March 2022, driven primarily by fuel and food. This reading came below consensus estimates of an easing to 8.2%. 
Core CPI eased to 6.9% - below consensus estimates of core CPI remaining at 7.1% and services inflation eased to 7.2% - the first easing in both of these measures since January 2023.
We think the downside surprise in today's data, preventing inflation expectations from drifting higher, will allow the Monetary Policy Committee (MPC) to hike by 25 basis points (bp) at its next meeting on 3 August. We expect an additional 25bp hike in September bringing Bank Rate to 5.50% where we expect the Bank of England (BoE) to pause its hiking cycle. 
CPI inflation eased to 7.9% year-on-year (y/y) in June from 8.7% in May. This reading came below consensus estimates of inflation easing to 8.2%, ending the recent run of upside surprises to inflation. Inflation now stands in line with the BoE's projections published back in its May Monetary Policy Report. Core CPI inflation declined to 6.9% below consensus expectations of core remaining at 7.1%. Retail Price Index (RPI) inflation fell to 10.7% (compared to expectations of a decline to 10.9%) whilst Retail Price Index excluding mortgage interest payments (RPIX) fell to 9.6%.
The slowdown in prices was broad-based, with fuel driving the decline in headline inflation. Falls in fuel prices contributed 0.4 percentage points (ppt) out of the total 0.7ppt decline in inflation on the month as prices eased by 2.7% on the month.  Food inflation also contributed 0.1ppt to the decline; food prices increased by 0.4% on the month, the smallest monthly rise since March 2022 and the annual rate of food inflation continues to gradually ease and now stands at 17.3% having fallen from its peak of 19.1% in March 2023. We expect the contribution of food inflation to continue to ease as signalled by BRC Shop price data and sharp declines seen in PPI inflation. Declines were also seen in restaurants and hotel (-0.1ppt) and furniture (-0.1ppt). 
Core and services CPI which have risen in recent months fuelling fears of inflation persistence both fell back this month. Core inflation eased to 6.9% and services inflation fell back to 7.2% - the first easing in both of these measures since January. Whilst it's clear that risks around inflation persistence remain, particularly whilst the labour market remains tight, we think that the easing in both of these measures will allow the MPC to lower its pace of hiking. 
We continue to expect headline inflation to moderate over the coming months. The direct contribution of energy will decline further in July, when energy prices are set to fall by 17% reducing the contribution of energy by around 0.8ppts. In October, base effects from anniversary of last year's energy price hikes will also see inflation shift lower. To add to this, the recent strength of sterling is likely to add to the deflationary pressures for core goods inflation over the next year. 
The BoE's MPC next meets on 3 August, when we expect it to deliver a 25bp hike alongside it's updated economic projections. The risk of a 50bp hike remains, but in our view the improvement in core and services inflation, which keeps expectations lower, takes some of the immediate pressure off the BoE allowing it to lower the pace of hikes. We expect a further 25bp hike from the BoE in its September meeting, bringing Bank Rate to 5.50% where we expect it to pause. At present we pencil in 50bp of cuts over 2024 bringing Bank Rate to 5%. 
Markets reacted to the downside surprise in headline and core, repricing expectations for Bank Rate. Markets are now pricing a 55% probability of a 25bp hike from the BoE at its next meeting, and now see Bank Rate peaking around 5.75%, where they had seen rates rising above 6% before. The pound fell against the euro and the dollar, the pound dropped as much as 0.8% against the dollar to $1.2931 following the release of the data.