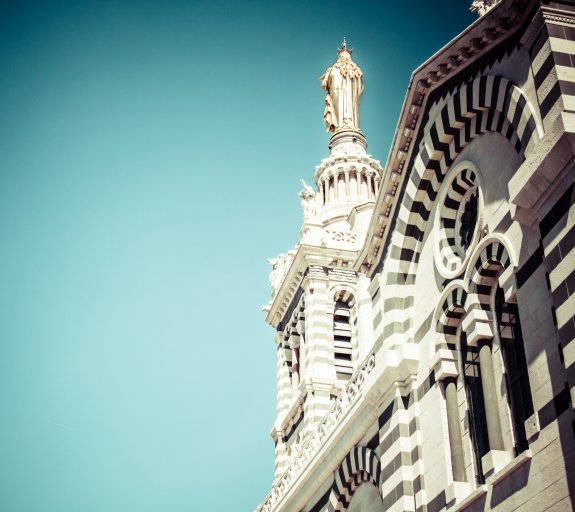 UK Reaction: CPI inflation (Dec) - another upside, additional upside pressure in February
19 January 2022 (7 min read)
---
Modupe Adegbembo, G7 Economist at AXA Investment Managers, comments on inflation:
CPI inflation continued to rise to 5.4% (y/y) in December from 5.1% in November compared to consensus expectations of a rise to 5.2%. This leaves inflation for 2021 at 2.4% in line with our estimates, but above that of the BoE.
Inflation is set to increase further still, peaking above its current level in Q2 2022 at around 6, but we expect it to ease thereafter.
Increases in food prices drove the beat, suggesting that price gains have moved beyond energy for now.
Further upside inflation surprises likely add pressure for the MPC to increase rates further. We expect the decision to be finely balanced in February, but given the uncertainty Omicron poses, we expect the BoE to keep rates at 0.25%.
CPI inflation continued to push higher to 5.4% (y/y) in December from 5.1% in November. The reading came in above our estimates and that of consensus this month (consensus 5.2%). This marks the highest level of inflation since March 1992, when it stood at 7.1%. This leaves inflation for Q4 at 4.9%, just above our estimate of 4.8%. Overall, for 2021 inflation was at 2.6% in line with our expectations, but just above that of the BoE's November estimate of 2.4%. Core CPI inflation (excluding food, energy, tobacco and alcohol prices) also rose to 4.2% (from 4.0% in November), also ahead of the consensus forecast. Core inflation now also stands at its highest level since 1992. RPI measures of inflation also rose sharply, RPIX to 7.5% and its highest level since 1991.
Increases in food, clothing, furniture and household good prices drove the general price gains. Food prices added 0.1ppts to the 0.2ppt rise in annual inflation. This rise was partially offset by falls in the price of non-alcoholic drinks. Furniture prices added 0.1ppts to the rise, with rises in the cost of household appliances and tools driving this rise. Clothing prices also surprised on the upside, adding 0.1ppts to the headline figure as December 2020 saw more increased discounting compared to this year.  These rises were partially offset by petrol prices, which eased somewhat. 
Inflation is set to rise further still. In the short-term, headline CPI should dip from December's print. Disinflation in oil prices – with gains this year so far less than last – should feed into petrol costs and should contribute to inflation easing a little next month. However, more broadly we expect inflation to increase further in the coming months, particularly as utility prices rise sharply in the next OfGem price cap adjustment due in April 2022.
Today's print will increase the pressures on the Bank of England to increase interest rates to quell potential second round effects of price increases. However, we expect the economy to contract in December and January as the spread of the Omicron variant lead to falls in economic activity and have seen reports of some unwinding of labour market strength. Importantly, by the time the MPC meets on 3rd February, it will not have comprehensive output data for these months. Given the uncertainty over activity, combined with the fact that the MPC has already taken a first step in raising interest rates we expect the MPC to follow a more cautious path and leave Bank Rate unchanged at 0.25% in February, penciling in the next hike only in May. This next hike will also begin the passive unwind of the Bank's balance sheet. We forecast a further hike in November (to 0.75%).  This is lower than current market expectations, and markets currently price a rate hike next month.