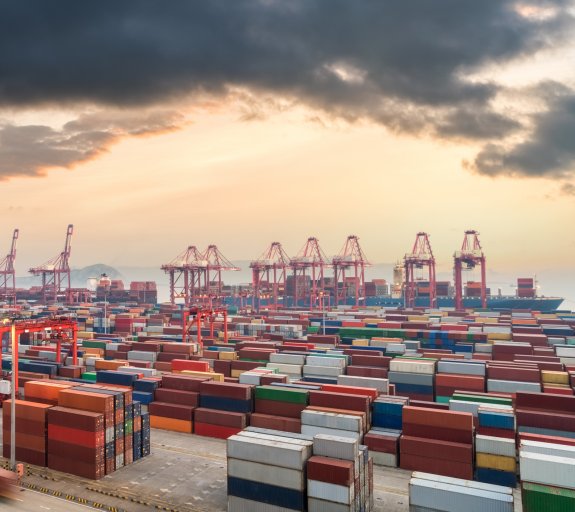 Preserving "Made in China" in deglobalisation
02 September 2020 (3 min read)
---
Key points
After decades of rapid growth, the progress of globalisation has slowed since the global financial crisis, with its fate further complicated by rising protectionism, political interference and the COVID-19 outbreak.
As the biggest beneficiary, China stands to lose the most in the event of deglobalisation. So far, however, evidence of disruptions has been scant, with some indicators showing that China's market share in trade and manufacturing has in fact risen despite the trade war and pandemic.
This is not to say that China is immune from any supply chain shifts. Some low-margin businesses have already exited the country in light of rising costs. In contrast, foreign firms seeking to tap China's vast domestic market and supply chain ecosystem are unlikely to leave easily.
We think the deglobalisation trend will continue but have varying impacts on different industries. In addition, the reshuffling process could be slow and gradual, hampered by the current pandemic and China raising the cost of exits through its own reforms.
The propagation of the "China Plus One" model could allow China to maintain some influence over the supply chains spreading to other Asian countries, turning "Made in China" to "Made around China" that ends up expediting regionalisation at a time when globalisation is in retreat.
Not for Retail distribution