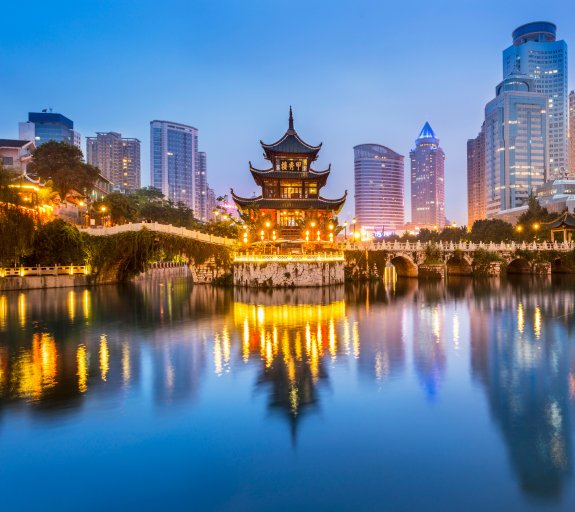 China: Path to 'Net-Zero'
18 March 2021 (15 min read)
---
Key points
A global race to eliminate carbon emissions is under way to save the planet from excessive temperature increases. China is late to the game but has made ambitious commitments to cut emissions at a faster pace.
Despite the near-term costs, Beijing is eyeing the structural benefits associated with becoming carbon neutral. The collective gains from damage avoidance, improved energy security, cost saving from renewables and geopolitical calculations more than offset the short-term pains induced by this green transformation.
The successful fight against pollution over the past decade has emboldened Beijing to take on a bigger challenge. With clear targets set out in the 14th Five Year Plan, China is on the path to reach its first-phase goal of capping emissions by 2030.
The real challenge lies in the second phase of its 2060 commitment, which involves bringing down net greenhouse gas emissions to zero in 30 years. This is a much faster decline than committed to by most developed countries and will require the country to make fundamental changes to its economy and energy system, and how carbon emissions are managed.
Not for Retail distribution