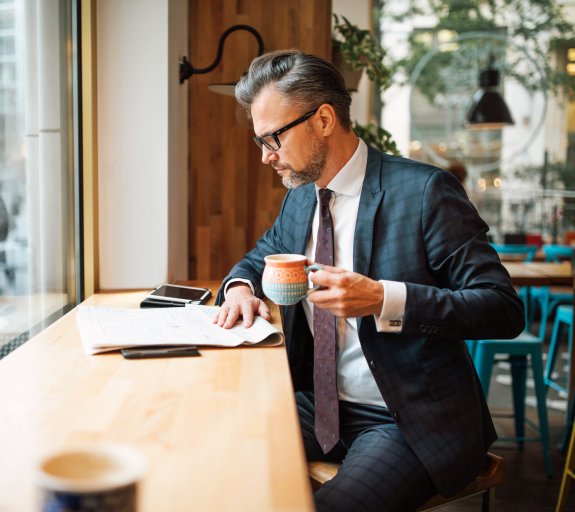 Insights
Stay up to date with the latest market news, investment insights, future trends and our exclusive research.
Featured Articles
Our latest investment news and thinking, to keep you ahead of the curve.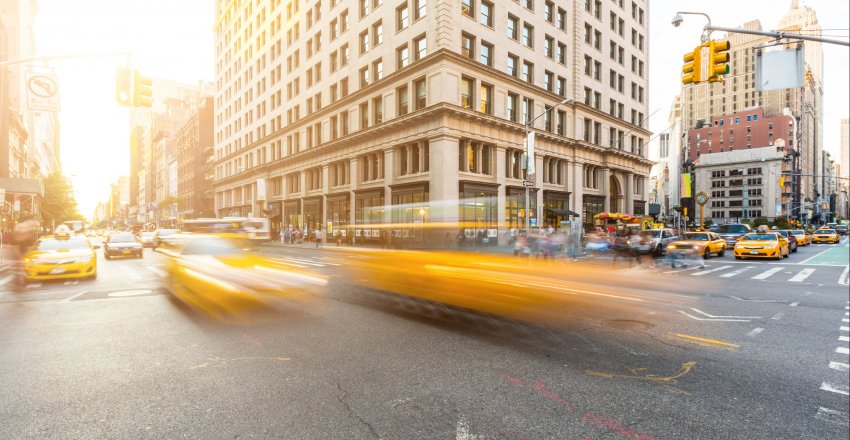 Trending topics
What's on investors' minds right now.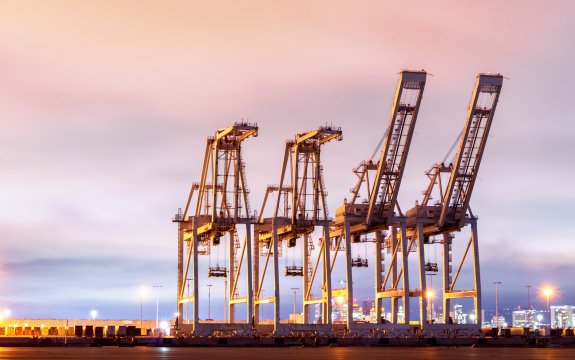 Economic Insights
From macroeconomics to global disruption. What's moving markets right now?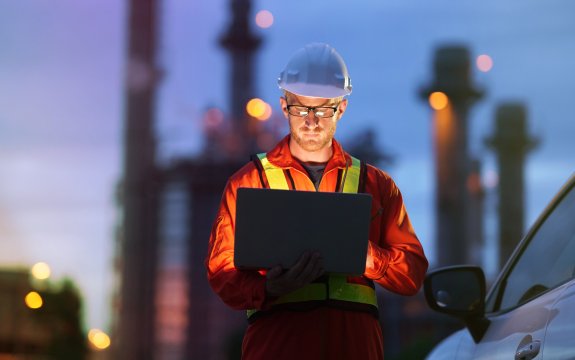 Asset Class Insights
Our investment experts share their latest insights on asset classes.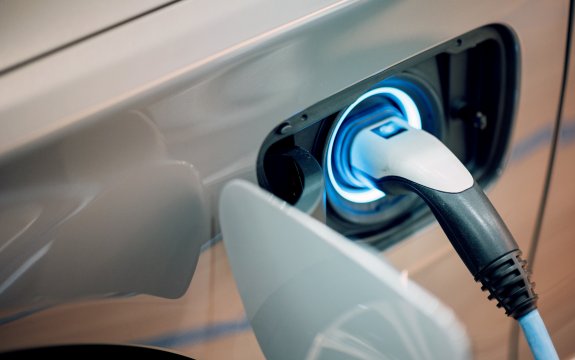 Future Trends
The future of investing: digitalisation, sustainability and beyond.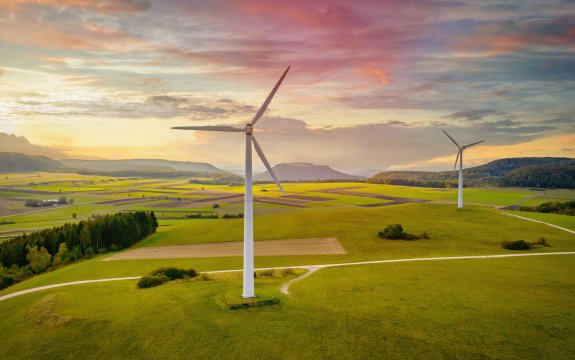 Responsible Investing
Making a positive impact: our latest ESG insights.
Are you a financial advisor, institutional, or other professional investor?
This section is for professional investors only. You need to confirm that you have the required investment knowledge and experience to view this content. This includes understanding the risks associated with investment products, and any other required qualifications according to the rules of your jurisdiction.