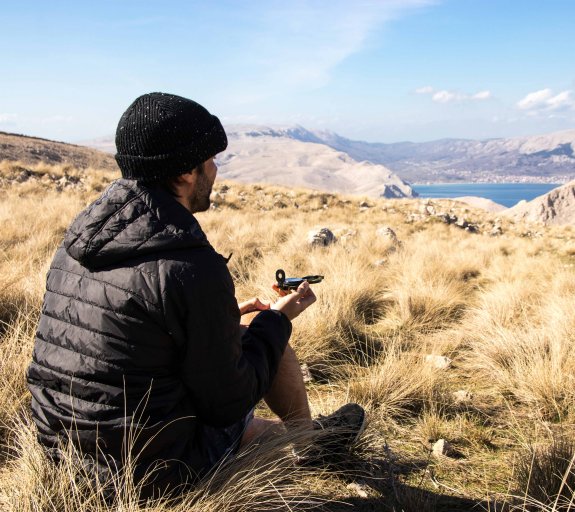 Environmental
So what is ESG?
26 October 2021
5min read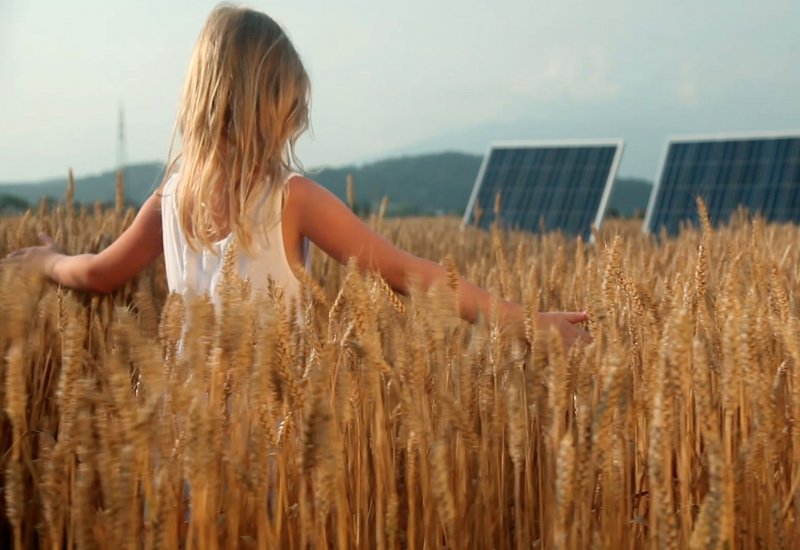 Responsible Investing
Our responsible investing approach
We actively invest for the long-term prosperity of our clients and to secure a sustainable future for the planet.
Find out more
Are you a financial advisor, institutional, or other professional investor?
This section is for professional investors only. You need to confirm that you have the required investment knowledge and experience to view this content. This includes understanding the risks associated with investment products, and any other required qualifications according to the rules of your jurisdiction.