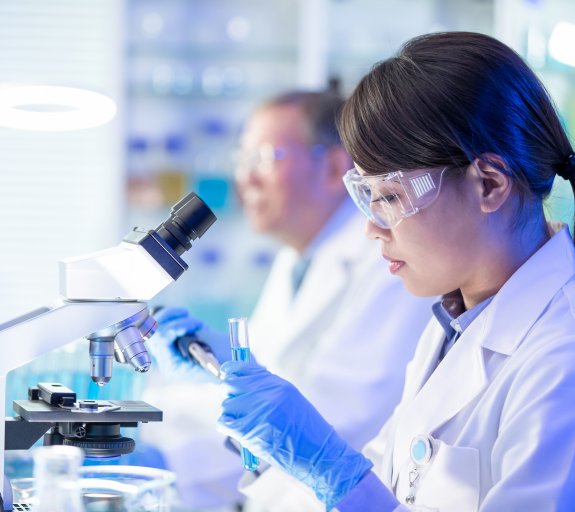 Equities
Genetics: transforming medicine
24 November 2021
5min read
---
In the aftermath of COVID-19 it's no surprise that health is another hot topic. However, this isn't a passing subject. Areas like healthcare and biotechnology sit under our Aging and Lifestyle theme that seeks out investment opportunities related to rising global life expectancies and the long-term social, economic and political implications. One very exciting area is genetics – a field which is changing and saving lives from vaccine development to cancer diagnosis to drug discovery. Find out more in the video below from Portfolio Managers Linden Thomson and Peter Hughes.  
Have our latest insights delivered straight to your inbox
SUBSCRIBE NOW
Are you a financial advisor, institutional, or other professional investor?
This section is for professional investors only. You need to confirm that you have the required investment knowledge and experience to view this content. This includes understanding the risks associated with investment products, and any other required qualifications according to the rules of your jurisdiction.