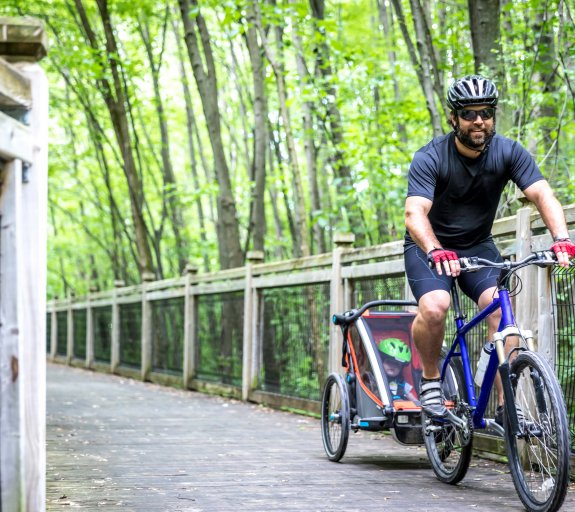 Equities
Clean Economy strategy - August 2021
22 September 2021
5min read
---
Significant progress made in climate change policy during the first half of the year
Global equity markets continued to rise during August
The US Infrastructure plan continues to advance
All four themes contributed positively to performance
What's happening?
After a strong first half to the year, global equity markets continued to rise during August. 
We note a continuation of the significant progress made in climate change policy during the first half of the year. The US Infrastructure plan continues to advance and EU policy is increasingly supportive of the Energy Transition. In China, we have seen speculation around plans for a large scale solar and wind project which could add as much renewable capacity as is currently installed in Europe. The ongoing commitment shown from all regions is a reflection of the growing recognition of the need to change and the breadth of viable applications for clean technology as a result of innovation and scale. This is supportive of widespread adoption of clean technology solutions to the challenge of climate change.
Portfolio positioning and performance
The Clean Economy strategy outperformed the broader equity index (MSCI All Country World) during August. With a positive contribution from all areas.
In 'Smart Energy', US renewable player NextEra continued to outperform following strong quarterly earnings the prior month. Alfen also contributed positively as a result of the strengthening outlook and Vestas Wind Systems recovered some earlier weakness which we attributed to temporary margin pressures.
In 'Low Carbon Transport', Infineon Technologies was the best performing holding. At its quarterly earnings event, management took the opportunity to underscore the strength in demand it sees and the positive outlook for 2022.
'Agriculture and Food' saw strength in Trimble which posted strong quarterly earnings and announced a share buyback which was viewed positively by the market.
'Natural Resource Preservation' benefitted from broad based strength including from Evoqua Water Technologies which is a beneficiary of the US Infrastructure bill and the growing attention paid to water quality. Ball Corp responded well to reports of strong quarterly earnings.
We made no material changes to the portfolio during August.
Outlook
The EU and its member states have underlined their commitment to Net Zero 2050, set the framework for a green recovery in Europe and continue to advance longer term environmental policy. China has recently made a commitment to net zero by 2060, a significant move which came sooner than many expected. The US has pledged to half emissions by 2030 on its path to Net Zero 2050 and progress with policy is becoming evident. Corporates are also increasingly committed to Net Zero targets and are investing accordingly, seeking clean energy, storage and energy efficiency services. In addition to existing consumer trends and cost-effective technologies, this represents accelerated opportunity for the Clean Economy. We see commitment to innovation underpinned by growing demand visibility and expect this to create new areas of investment potential.
We retain the view that high quality management teams, operating businesses with a sustainable competitive advantage in their markets and with the benefit of secular tailwinds are best placed to weather the current storm and to seize opportunities for growth. The portfolio is therefore well positioned to benefit from the secular growth opportunities we see within the Clean Economy.
No assurance can be given that the Clean Economy strategy will be successful. Investors can lose some or all of their capital invested. The Clean Economy is subject to risks including Equity; Emerging Markets; Global Investments; Investments in small and micro capitalisation universe; Investments in specific sectors or asset classes.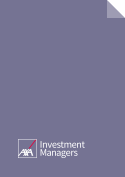 Have our latest insights delivered straight to your inbox
SUBSCRIBE NOW
Are you a financial advisor, institutional, or other professional investor?
This section is for professional investors only. You need to confirm that you have the required investment knowledge and experience to view this content. This includes understanding the risks associated with investment products, and any other required qualifications according to the rules of your jurisdiction.