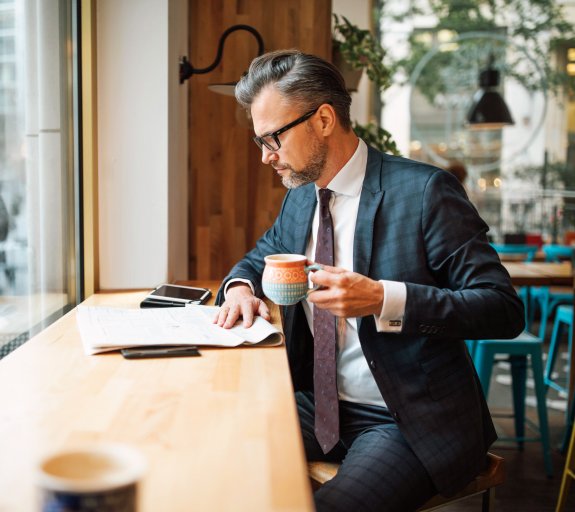 Insights
Stay up to date with the latest market news, investment insights, future trends and our exclusive research.
Featured Articles
Our latest investment news and thinking, to keep you ahead of the curve.
View all insights
Trending topics
What's on investors' minds right now.
Macroeconomics
Read our latest views on global macroeconomic events.
Asset Class Views
Read our latest thinking on asset classes.
Future Trends
Our latest thinking on the megatrends changing the way we work, live and invest.
Sustainability
We believe sustainable investing is key to long-term financial returns.