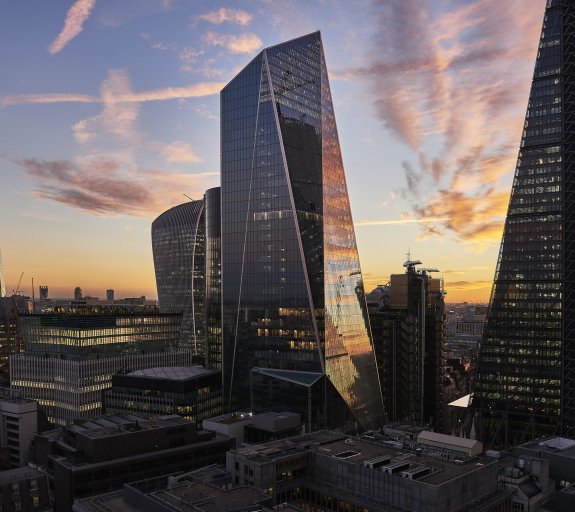 past events
SPS Annual Bonds: Investment & Risk Management Strategies
Credit in the New Pensions Landscape
---
​As credit and LDI hit the headlines with dramatic changes to pension funds' investment and funding environment, this event will provide a chance to consider fixed income investment strategies once the dust has settled.
Join AXA IM's Sébastien Proffit, Senior Fixed Income Portfolio Manager, as he discusses the latest themes in credit markets:
Where we are today and where to find value now
How the role of credit for pension schemes has changed
Credit and the endgame; optimising credit portfolios to meet schemes' requirements now
Also see expert speakers from other investment managers, consultants, the regulator and pension funds themselves lead the debate. Plus our Q&A sessions hosted by investors encourage audience engagement and allow you to find out more about certain topics or have the chance to ask the questions that concern you. You'll also have the opportunity to discuss issues with your peers and the speakers during the breaks.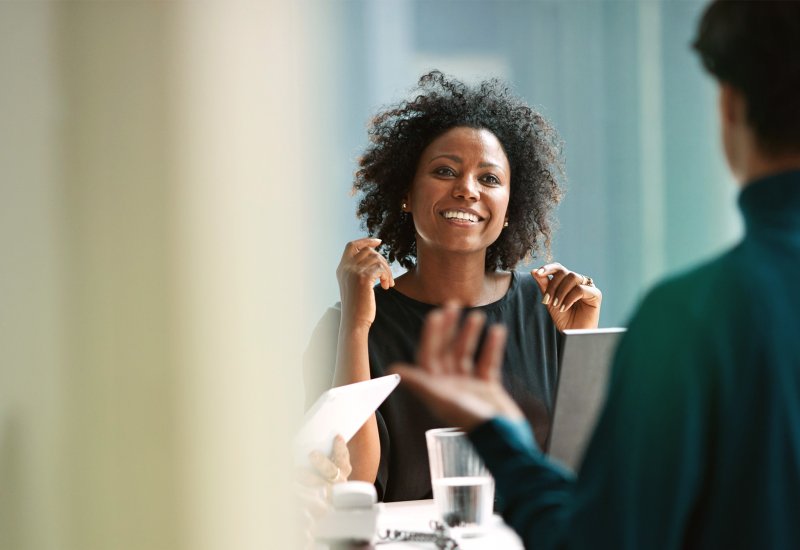 Investment strategies
Institutional Featured Solutions
We help institutional investors by building innovative and sustainable custom solutions to support ever-evolving financial, regulatory and stakeholder needs.
Find out more