---
Making an impact on biodiversity through listed impact investment strategies
Impact investing is emerging as a powerful way of delivering financial returns while also tackling the world's biggest social and environmental challenges.
However, there is intense debate as to how impact investing can be effective when implemented via listed assets – and challenges remain, such as the low availability of clearly defined key performance indicators and the lack of industry-agreed impact investing standards in listed assets.
This webinar will address some of these issues – looking at how pension schemes can make an impact on biodiversity by allocating to listed impact investment strategies through allocation to impact leaders and a programme of focused investor engagement.
It will also look at how to measure the impact of biodiversity and assess the metrics that can be used to assess the performance of such strategies.
Our AXA IM Speakers
Anna Väänänen
Image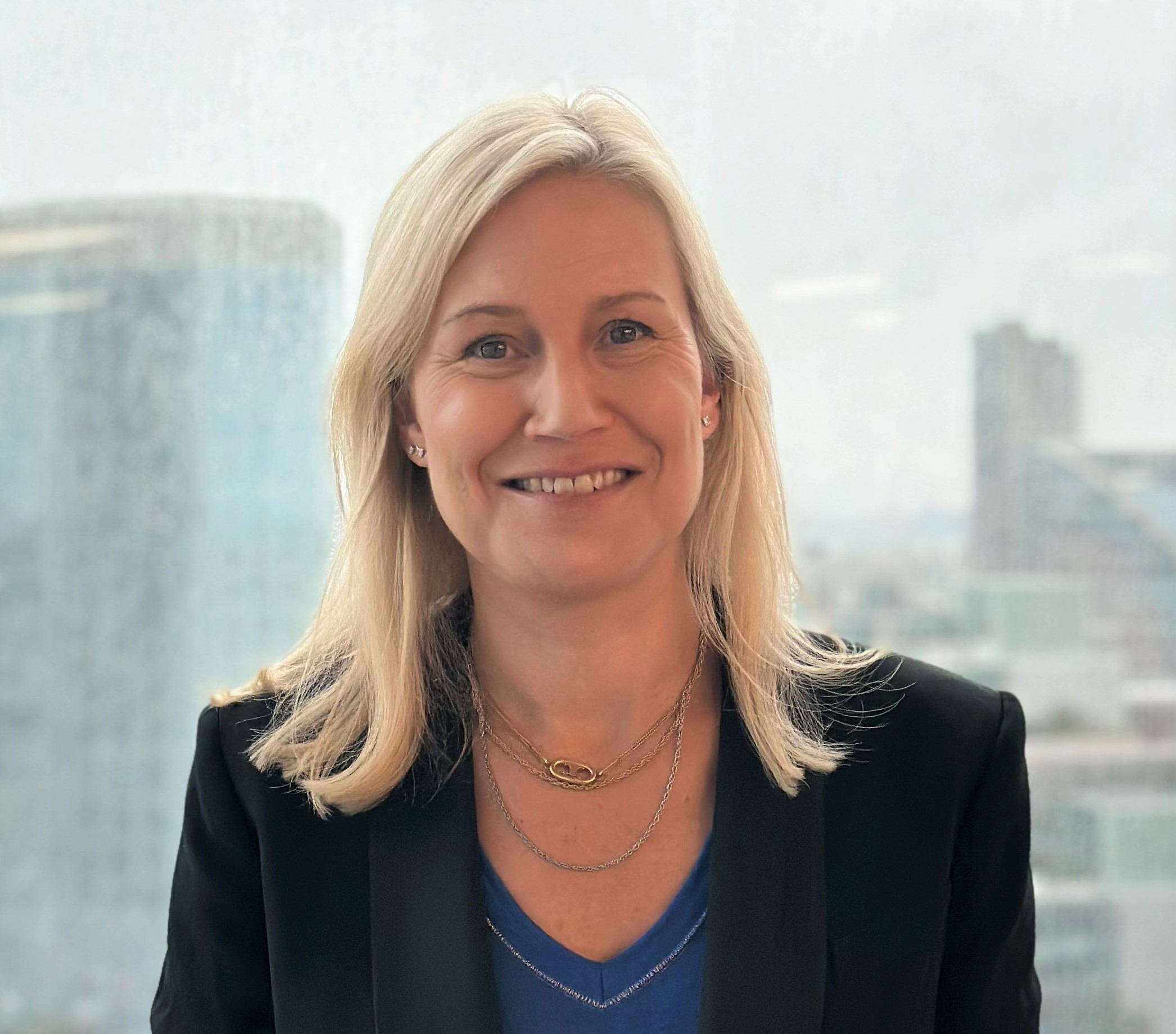 Head of AXA IM Listed Impact Equity
Anna is the Head of AXA IM Listed Impact Equity and portfolio manager within our Impact Investment team. She has 27 years investment experience and joined AXA IM in September 2023.
Prior to joining AXA IM, she was a senior portfolio manager at Mirova leading the company's Global Environmental equity fund as well as other global environmental strategies. Prior to this, Anna worked for nine years at Credit Suisse Thematic Equity Team in Zurich, where she managed several thematic equity funds. Anna has also held a number of Fund Manager and Equity Analyst roles in Helsinki and London.
Stephane Lago
Image
Head of Investment Specialists Equity, AXA IM
Covering a global client base with 10 other equity investment specialists, Stephane is specifically in charge of the development of our thematic range and responsible for any new thematic and impact investing business activities.
He joined AXA IM in 2009 as an Investment Specialist focusing on Equities and Multi-Assets.
Stephane holds an MSc in Finance from Queensland University of Technology (Australia).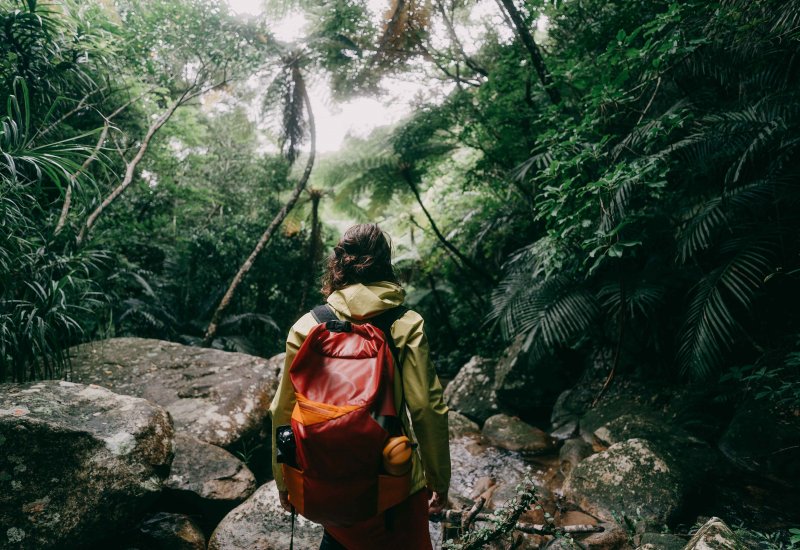 ACT Range
Investing in Biodiversity
Achieving a measurable and effective impact on the preservation of life on land, water and air.
Learn more