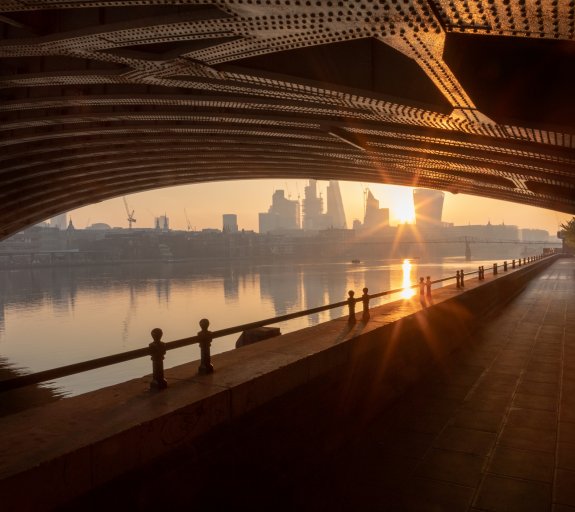 past events
Professional Pensions Endgame Summit: Full Steam Ahead
On this one day event, investment managers will share how they are responding to the new world of less efficient LDI and the prospect of new rules on pension scheme funding. 
---
Credit and the endgame – an important step for DB pension schemes
Last year delivered one of the most turbulent 12 months in history for UK defined benefit pension schemes culminating in the crisis around liability-driven investments (LDI).Seismic shifts in the UK pensions landscape reinforce the positive role that credit will play in meeting schemes' endgame outcomes. 

Join AXA IM's Sebastien Proffit, Credit Portfolio Manager, Buy and Maintain Credit, at 12.05pm as he discusses the latest themes in credit markets:
The role of cashflow driven investing post the LDI crisis
Why now is an attractive entry point for credit investors to provide returns, interest rate hedging, liquidity and predictable cashflows
How credit mandates are evolving - themes and opportunities

Also see expert speakers from other investment managers, as they discuss investment considerations, preparation for buyout and reaching the end of the track. View the agenda below to find out more. 
The Endgame Summit is CPD Accredited
---
Who should attend?
Trustees
Pension Scheme Managers
Pension Scheme Administrators
Pensions Communication Specialists
Chairs of Trustees
HR Directors/Managers
CIOs
Financial Directors
CFOs
Treasurers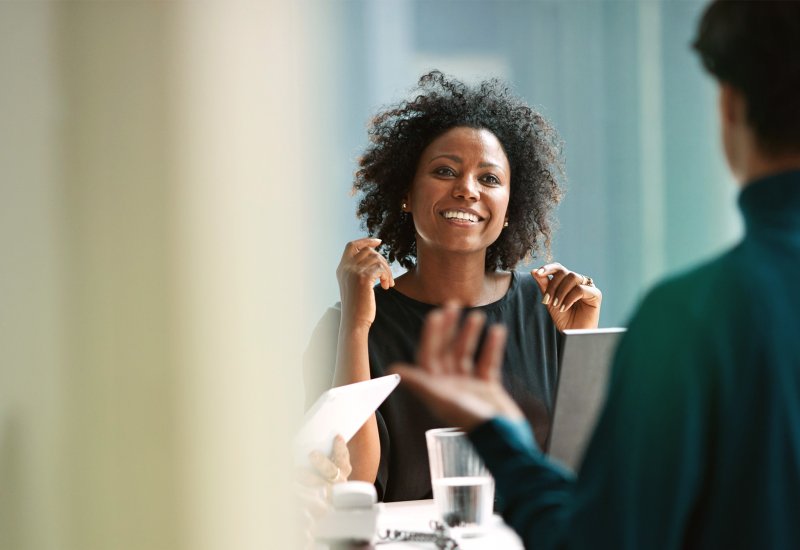 Investment strategies
Institutional Featured Solutions
We help institutional investors by building innovative and sustainable custom solutions to support ever-evolving financial, regulatory and stakeholder needs.
Find out more