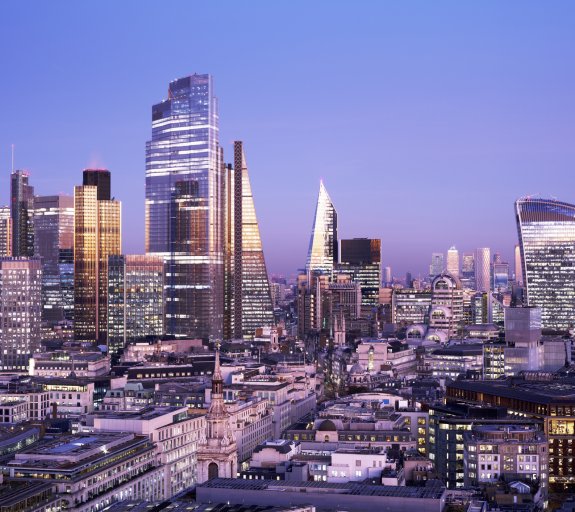 past events
Insurance Asset Risk EMEA 2023
This event will give attendees the opportunity to engage with fellow industry experts to discuss the most prevalent issues in the insurance industry today.
---
Join our panel discussion from 11:05-11:50am with Amaury Boyenval, Head of AXA Solutions, AXA IM Core Investments, and leading insurance experts, on Investment Leaders Strategic Outlook: Pre-empting Risks and Navigating Unchartered Waters, where the following questions will be addressed:
Key concerns on the watchlist of a CIO? Any wildcards on the horizon?
Which asset classes are on your radar and why?
What potential disruptors around financial markets and the way people invest going forward can we envisage?
Can the financial system stay as it is?
Company strategy - will you be looking to widen the value chain or do you remain focussed on insurance?
ESG expectations & the challenge of fulfilling multiple commitments. How are you balancing the increasing pressure (both regulatory and reputationally) to meet ESG demands with your fiduciary responsibilities as an insurer. Can it be done and at what cost?
To what extent have the additional challenges and complexities with the Russia/Ukraine crisis detracted from the focus on ESG goals?