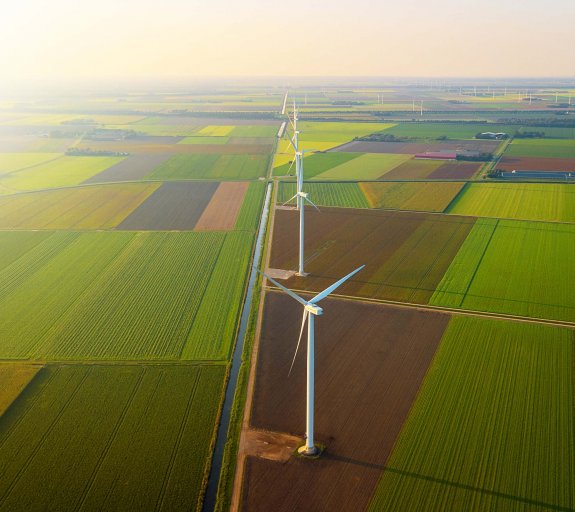 past events
ESG Roundtable: Time to socialise
Hear Bruno Bamberger, Johann Plé and Herschel Pant discuss the potential opportunities for investors to make a positive social impact.
---
ESG investing continues to gather momentum, with commitments to the carbon transition driving many of the positive advances for investors, asset owners and broader society in recent times. However, the 'social' investing dimension of transitioning to a more sustainable economy has been somewhat limited owing to various challenges.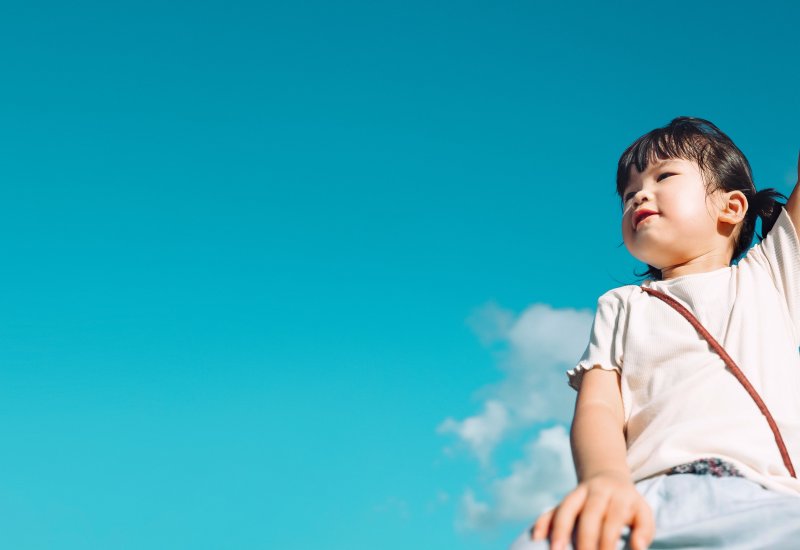 Responsible investing
How to invest for a sustainable world?
At AXA IM, we believe in empowering our clients to invest in the transition to a more sustainable planet and society
Read more