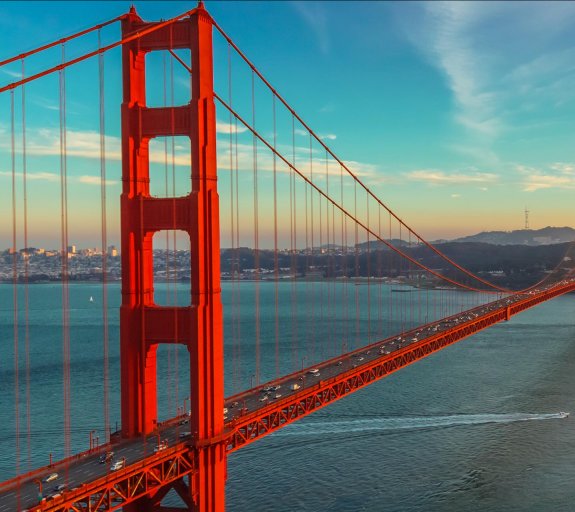 Global Short Duration strategy - January 2023
15 February 2023 (5 min read)
---
Sovereign yields rise as central banks remain hawkish
Credit spreads were mixed as central banks remained hawkish
US treasury, UK gilt and German bund yields were higher, with the latter underperforming
The risk profile was stable
What's happening?
Despite the reopening of the Chinese economy following the easing of its stringent zero-Covid-19 policy, credit spreads were mixed in December on the back of stronger than expected US economic data and continued hawkishness from central banks.
The US Federal Reserve did slow down the pace of interest rate hikes, with a 0.50% increase to a range of 4.25-4.50% in December, but it also reaffirmed that it would stick to its aggressive monetary policy stance due to a persistently tight labour market. The Bank of England (BoE) and European Central Bank (ECB) also slowed the pace of interest rate rises, with 0.50% increases to 3.50% and 2% respectively. Despite the dovish split of the votes, the minutes from the BoE policy meeting remained hawkish while the ECB tone was resolutely hawkish as it stressed that significant tightening remained ahead. Finally, in a hawkish shift, the Bank of Japan (BoJ) unexpectedly doubled the cap of bond yield in its 'yield curve control' policy.
Despite falling inflation numbers, US treasury, UK gilt, and German bund yields rose as central banks remained hawkish, with the latter underperforming after the ECB policy meeting.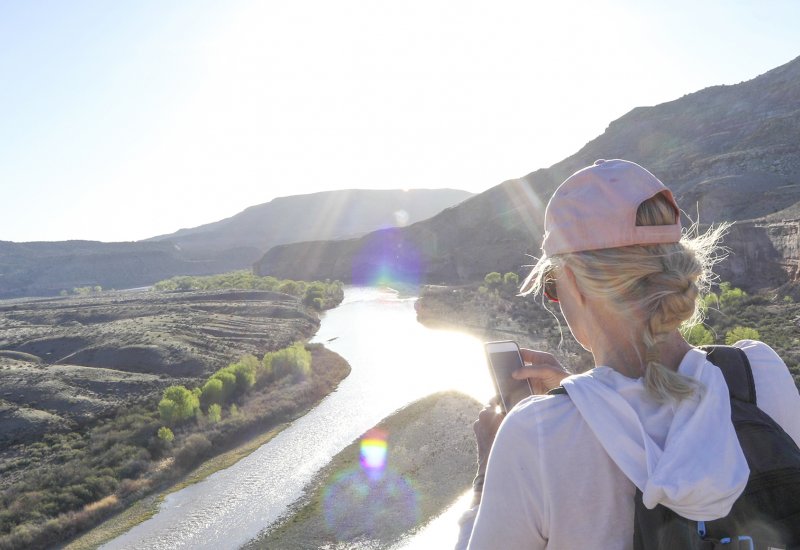 Fixed Income
What are short duration bonds?
A short duration bond is generally a bond with a short time to maturity. At AXA IM we define this period as 5 years or less.
Learn more