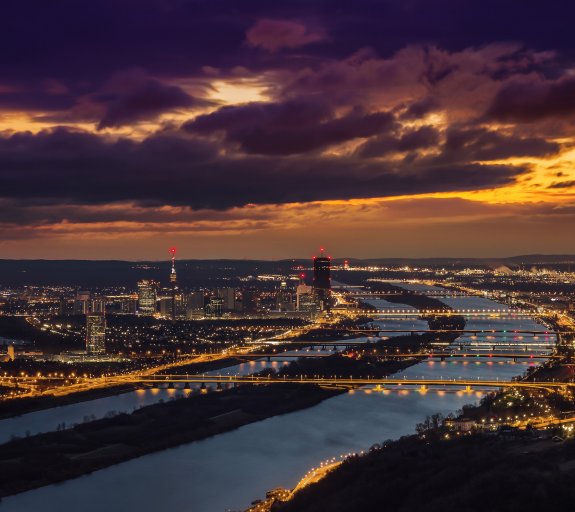 AXA Global Strategic Bond Fund - January 2023
15 February 2023 (5 min read)
---
Volatile end to a turbulent year
December brought renewed rates volatility into year-end as central banks remained hawkish
Emerging markets continued to outperform developed market high yield
A turbulent year closed with the Bank of England rate 325bps higher than it started 2022
What's happening?
In keeping with the biggest market theme of 2022, December proved to be another volatile month with early government bond gains reversing into month-end, and ending lower on the month. Total returns for nearly all bond indices were lower during December, with emerging markets being the notable exception.
While bond markets have recently recovered from the lows of September, this month was a reminder that inflation is still elevated, albeit probably peaking, and central banks have a hawkish mindset, with the ECB and Bank of Japan action pushing yields higher, whilst we expect more rate rises in 2023 from most developed market central banks.
Adding to the complexity for investors, China reduced Covid restrictions quite materially, despite high case numbers, which could add a growth impulse for the start of 2023, although investors were also concerned for the implications for inflation, as has been witnessed elsewhere in the world.
The strategy posted a positive total return during the month, benefitting from active duration management and solid credit selection in a volatile month.
Portfolio positioning and performance
Defensive (34%): we ended the year with 2 years of duration, materially reduced from nearly 5 years at the end of November. Cash exposure was high at 8% as we looked for different ways to lock in positive short-term performance. Despite the lower duration exposure, we held more government bonds with a more defensive investment mindset.
Intermediate (31%): small reduction in investment grade credit as we took advantage of issuers tendering bonds as attractive prices. High quality credit still looks very attractive on both a yield and spread view looking out across 2023, as the asset class should benefit from strong support, with concerns around the attractiveness of lower quality credit. We continue to prefer BBBs and Financials, although have added to better quality A-rated bonds in recent months.
Aggressive (35%): the US high yield primary market continues to offer opportunities and we added to B credit during the month. We see attractive opportunities further down the credit curve in companies we are comfortable with fundamentally now offering higher carry, but more in the shorter dated space given we expect volatility to remain elevated. Emerging markets continued to rebound and proved to be the biggest positive contributor by month-end.
Outlook
Many investors will be relieved to see the back of 2022 after a torrid time for global fixed income, with the worst set of negative total returns on record. Whilst many think in terms of calendar years, from our perspective it was the first half that was most difficult. In fact, in the last six months we managed to navigate through the volatility and posted a positive return by being very active on duration and benefiting from strong bond picking further down the credit curve.  
It is our expectation that 2023 will no doubt carry several potential risks given the uncertain economic backdrop, high inflation and active central banks, but the starting point is more attractive than it has been for a long time, given the higher yields on offer. For this reason, we are optimistic, given that the probability of making money in fixed income moving forward has increased. We think that government bonds and credit look the most attractive, particularly from a risk-reward perspective, although clearly high yield and emerging markets could also easily benefit from lower volatility in rates.
We once again expect to be very active in managing duration, looking for opportunities to benefit from the stabilisation, if not move lower, in government bond yields. We are looking for any signals that central banks may change the current tightening focus and, in line with the weaker macroeconomic backdrop, start to pause if not ease interest rates.
No assurance can be given that the AXA Global Strategic Bond Fund will be successful. Investors can lose some or all of their capital invested. The AXA Global Strategic Bond Fund is subject to risks including counterparty risk, derivatives risk, geopolitical risk, interest rate risk, securitised assets or CDO assets risk, emerging market risk, liquidity risk, credit risk, risks linked to investments in sovereign debt, high yield bonds risk and contingent convertible bonds ("CoCos") risk. Further explanation of the risks associated with an investment in this fund can be found in the prospectus.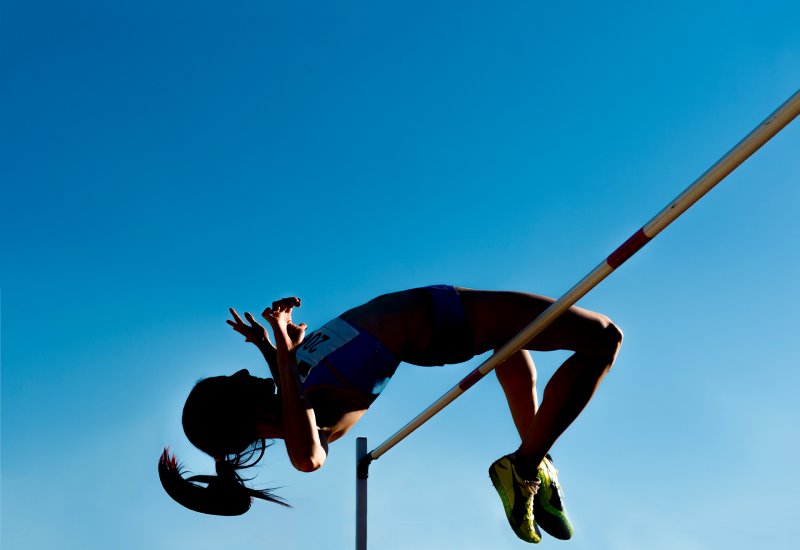 Fixed Income
Unconstrained Fixed Income
This provides the potential flexibility to capitalise on opportunities across the fixed income spectrum as and when they arise.
Find out more