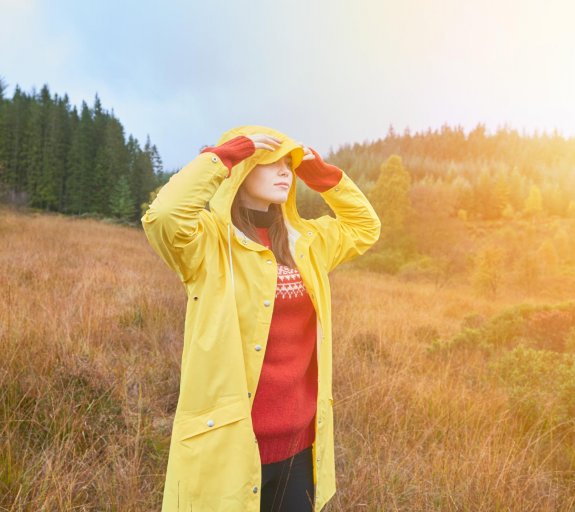 AXA Global Strategic Bond Fund - September 2021
25 October 2021 (5 min read)
---
Reflation turns to stagflation
Bond yields driven higher over concerns around higher persistent inflation and slower growth
In this environment, most fixed income markets delivered negative monthly total returns
We reduced the duration exposure whilst momentum seemingly remains with higher yields
What's happening?
Markets dealt with a new focus in September as "stagflation" became the primary concern. Higher inflation and slowing growth led to higher government bond yields and weaker risk assets.
US 10-year treasury yields headed back to 1.5% from the lows of 1.2% during the summer, with renewed emphasis from the bearish community who expect to revisit the peak in yields of Q1 2021. Most fixed income total returns were negative as government bond yields headed higher.
We witnessed much nervousness around central banks' appetite to begin reversing 2020's accommodative monetary policy, with the Bank of England seemingly positioning as the first major central bank to potentially raise rates.
Portfolio positioning and performance
Defensive (33%): duration suffered during the month as yields moved higher, which negatively impacted on the strategy as we began the month with 4 years of duration. This was partially offset by a positive contribution from our 11% exposure to inflation breakevens. By month-end we had hedged out most of our duration, with a 1.6 year exposure, as the momentum around higher yields looks set to continue.
Intermediate (32%): allocation remains stable, with a bias towards BBB and European credit. We participated in some GBP insurance new issues and increased allocations to the secondary market, as higher bond yields led prices lower.
Aggressive (35%): slight increase in US and European high yield exposure out of cash. Emerging markets were volatile during the month, driven by increased volatility and weakness in Asia, particularly in the Chinese property sector which we have exited, although over the medium term we expect to find attractive opportunities. Our biggest allocation remains to US high yield, which delivered a flat monthly return, thereby outperforming many negative returns across fixed income.
Outlook
2021 appears to be ending as it started, with bond yields driven higher around concern for higher inflation and less central bank support. Although inflation is certainly elevated, for longer than expected, there is still a view that it is transitory and should head lower over coming quarters.  
Central banks' response will be key and, should they prove to be less tolerant than many investors expect, we could see some volatility from both interest rate and credit sensitive assets. However, for most of 2021 we have seen government bond yields lower than many predicted as the continued "passive" demand from investors such as central banks and financially regulated entities remains a very positive flow dynamic.
We do not see this environment changing materially and would view the current spike higher in yields as another opportunity to add duration and deliver decent returns in the medium term.
Not for retail distribution