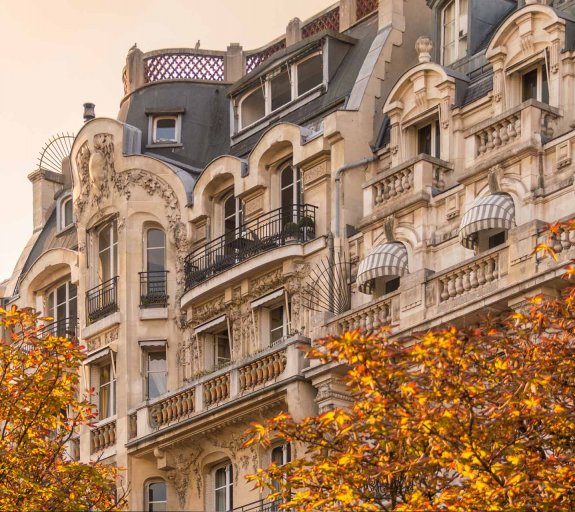 AXA Global Strategic Bond Fund - October 2021
09 November 2021 (5 min read)
---
Higher yields, flatter curve
Short-dated bonds underperform as expectations for interest rate rises are brought forward
Inflation breakevens continue to perform well as inflation expectations remain elevated
We added to our credit risk exposure in developed market high yield and emerging markets
What's happening?
Government bond volatility increased during October as markets brought forward expectations for interest rate rises in the major global economies. One major feature of the sell-off this month was the pressure that short-dated bonds came under compared with longer-dated bonds, which even rallied in places. As such, key government bond curves flattened during the month.
The Bank of England and Federal Reserve are guiding the market towards the tapering of QE and potential rate rises, with the UK pricing in a first rate rise in early November.
One feature of this year's interest rate volatility is that it appears to have had very little impact on credit or indeed equity risk. Spreads continue to trade in a very tight range, sell-offs are well supported and, where total returns have been negative, is due to higher government bond yields rather than any weakness in credit spreads.
As the economic recovery evolves and inflation expectations remain elevated, inflation breakevens continue to perform well, outperforming conventional government bonds. Within global high yield, developed market total returns remain attractive, while Asian high yield default expectations are increasing, leading to negative total returns.
Portfolio positioning and performance
Defensive (33%): we increased exposure to long-dated bonds at the expense of short dated, whilst keeping overall duration low at 2 years. We reduced overall government bond exposure, specifically inflation-linked bonds after recent rallies.
Intermediate (32%): slight increase in high quality credit exposure via financials in the new issue market. We selectively prefer credit spreads in BBB-rated assets and financials, which continue to offer opportunities.
Aggressive (35%): we added to high yield and emerging markets as the positive demand for the asset class continues to be very supportive of returns. We maintain our preference for developed market over emerging markets and see the shorter-dated, lower-rated space as the relative sweet spot for returns with valuations where they are.
Outlook
Government bond volatility remains elevated, although for the moment this seems to be relatively contained. Returns further down the credit curve have been strongest and there appears to be no let-up in demand for credit risk in a world of rising bond yields.  
As bond yields rise, the market is pricing in prolonged inflation and several interest rate rises in the near future.
If this scenario doesn't materialise, however, then government bonds start to look attractively priced as per the start of 2021, meaning that an increased duration position could be rewarded.
No assurance can be given that the AXA Global Strategic Bond Fund will be successful. Investors can lose some or all of their capital invested. The AXA Global Strategic Bond Fund is subject to risks including counterparty risk, derivatives risk, geopolitical risk, interest rate risk, securitised assets or CDO assets risk, emerging market risk, liquidity risk, credit risk, risks linked to investments in sovereign debt, high yield bonds risk and contingent convertible bonds ("CoCos") risk. Further explanation of the risks associated with an investment in this fund can be found in the prospectus.
Have our latest insights delivered straight to your inbox
SUBSCRIBE NOW