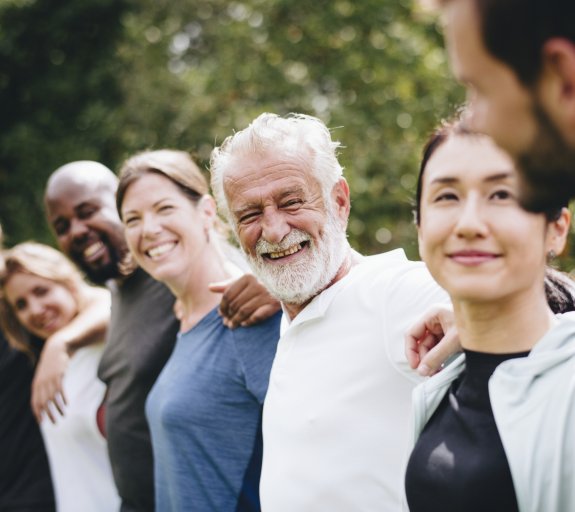 How to utilise cashflow driven investments in pension portfolios
01 October 2021 (5 min read)
---
Watch the replay of our recent masterclass on how to utilise cashflow driven investments in pension portfolios
In a low rate environment, more investors are looking beyond buy and maintain credit to alternative income as a source of risk and return.
AXA IM's Head of Fixed Income Portfolio Solutions, Sebastien Proffit, joins a panel of experts to discuss Cashflow Driven Investing (CDI):
1. How can schemes "add more CDI" to their pension portfolios ?
2. How credit has been underutilised and how investors can widen their horizons to benefit from CDI ?
3. Is climate friendly and sustainable CDI a must-have or a nice-to-have? The experts discuss CDI and the climate transition ?
Investments involve risks including loss of capital
Watch the replay of our masterclass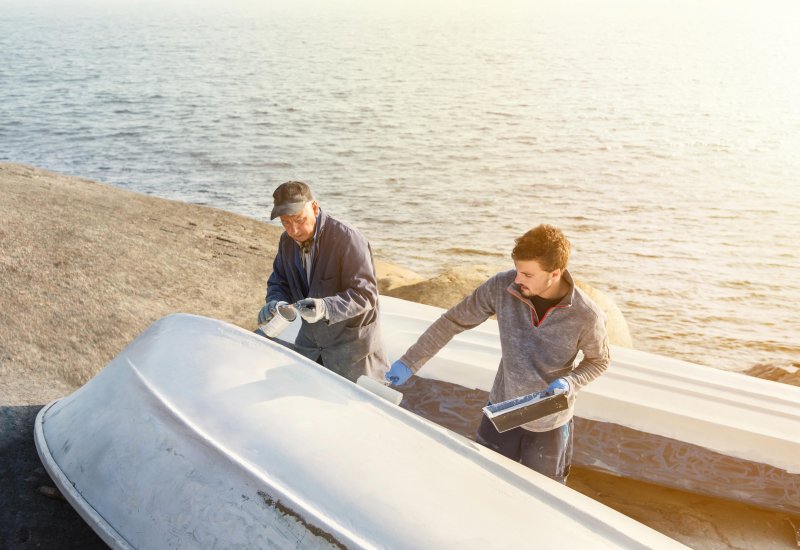 Investment Strategies
What is cashflow driven investing (CDI)?
Cashflow driven investing is a long-term approach that seeks to help schemes increase their ability to meet their future cashflow requirements and their funding objectives.
Find out more
Not for retail distribution