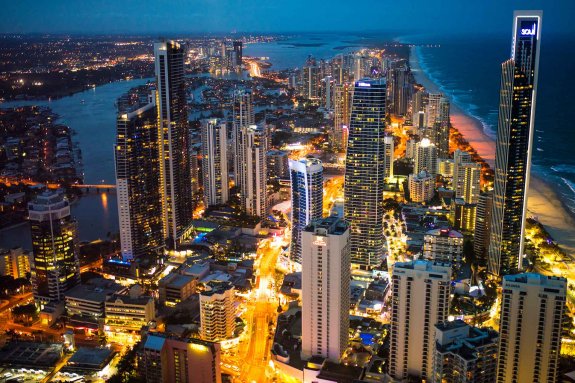 UK Reaction: Mar payrolls and Feb LFS – Labour market remains tight, with signs that pressure is levelling off
13 April 2022 (5 min read)
---
Modupe Adegbembo, G7 Economist at AXA Investment Managers, comments on the latest UK labour market data:
Gains in payrolls showed signs of slowing, March 2022 saw a 35k monthly rise in payrolls.
Vacancies once again set a new record of 1.3m (Dec-Feb), with the unemployed to vacancies ratio reaching a new record low
Broader employment suggested that the pace of tightness appeared to be easing in the 3-months to February, the employment rate remained flat at 60.6% and the unemployment rate fell to 3.8% with this driven by increases in inactivity
Annual average earnings continued to drop as the composition effect faded. Monthly average earning growth (ex bonuses) were flat at 0% m/m in Feb, leaving the six-month average at 0.4%.
The labour market data released today indicated that it remained robust and unemployment steady, although with continued hints that pressure is levelling off. The more timely data from HMRC's payrolls figures for March posted a small rise of 35k (on the revised February 2022) to a record 29.6 million on the month – the smallest increase since February 2021. Vacancies also increased by 50k (over the last quarter) to a new record of 1.3m (Jan-Mar), but the rate of increase of vacancies continues to slow. Nevertheless, the unemployed to vacancies ratio fell to a new all-time low of 1.0.
The Labour Force Survey (LFS) estimates for December to February 2022 indicated steady strength in the labour market with unemployment falling to 3.8% below the 4.0% recorded just before the pandemic and employment well above pre-pandemic levels. Employment increased only slightly by 10k over the past three months – with the employment rate remaining at 60.6% and below levels before the pandemic (61.9%). The unemployment rate decreased 0.2 percentage points on the quarter to 3.8%, in line with consensus expectations. But this rise in unemployment was driven by decreases in the size of the labour market with economic inactivity increasing by 0.2 percentage points to 37.0% in the 3 months to February 2022. This inactivity was driven by those who are economically inactive because they are looking after family or home, retired, or long-term sick.
Average earnings ex bonuses growth showed signs of unwinding with growth recorded flat on the month in February 2022 and 4.0% in the 3 months to February. The six-monthly average monthly trend in earnings has been 0.4% - an annualized pace of 4.8%. This is still a relatively elevated pace of wage growth which we expect to moderate. However, in real terms this represents a fall in average earnings growth by 1% on the year, with inflation forecast to reach over 8% in the coming months this fall in real incomes is set to increase.  
The UK labour market remains tight; indicators suggest this is beginning to ease as growth in employment and vacancies slows. There remains some scope for tightness to ease over the coming quarters as some of those who exited the workforce during the pandemic begin to re-enter. We expect the Monetary Policy Committee (MPC) to hike rates in May, and we forecast one more rise to 1.25% after that, most likely in June. We expect them to pause hiking in H2 2022 as demand in the economy weakens and the labour market begins to slacken.