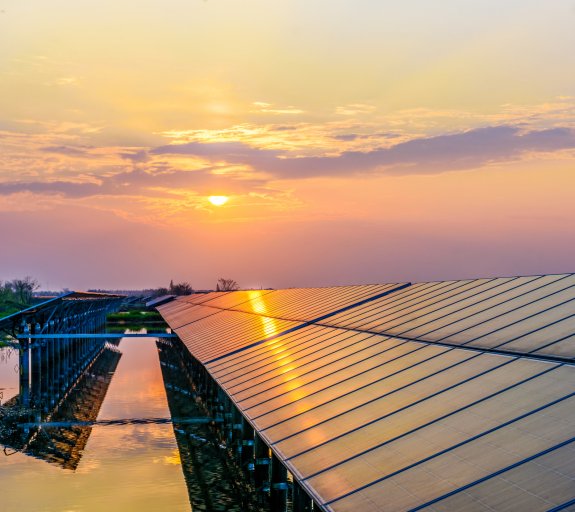 Social
ESG Roundtable - Beyond planet: Investing in people
---
Roundtable highlights :
The past year has seen a rising recognition of the need to consider both People and Planet when investing. The COVID-19 pandemic brought social issues higher up the agenda of governments, regulators and consumers. For example, the DWP's recent consultation request has helped highlight the need to focus beyond climate.
A lack of understanding of the social investment landscape, various competing priorities (including climate reporting) and a perceived dearth of social investment solutions have thus far hindered investment in this space.
Engagement on social factors is key for a full picture of ESG risks and opportunities. It provides a means to encourage more positive social behaviour from companies and should be considered a standard tool for asset owners and managers as engaging on environmental factors and governance practices.
Social bonds and investing in listed companies seeking to address societal challenges through their products and services are examples of 'next level' social investments that can go beyond traditional ESG investing and target a measurable social impact.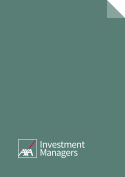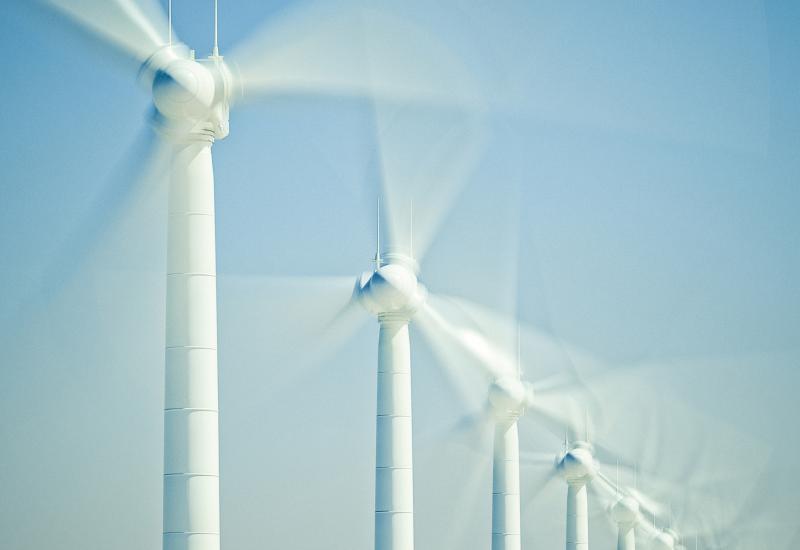 Responsible Investing
Find Out More About Responsible Investing
We actively invest for the long-term prosperity of our clients and to secure a sustainable future for the planet
Find out more
Are you a financial advisor, institutional, or other professional investor?
This section is for professional investors only. You need to confirm that you have the required investment knowledge and experience to view this content. This includes understanding the risks associated with investment products, and any other required qualifications according to the rules of your jurisdiction.
Not for Retail distribution