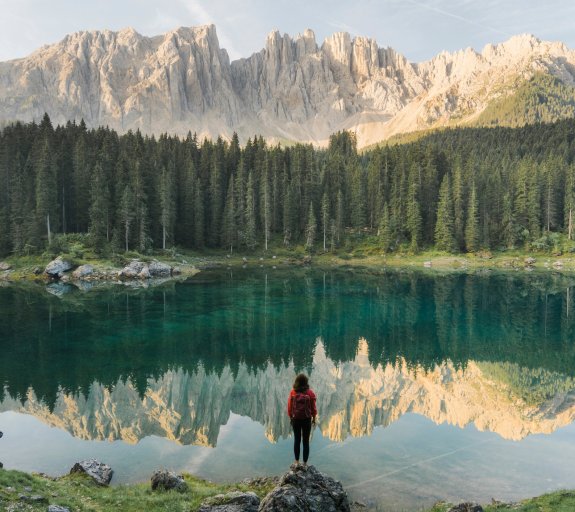 Governance
EU Taxonomy: a pathway to superior corporate sustainability
---
The European Union's bid to create a common framework to support the Green Deal is also an opportunity for asset managers
Climate change is arguably the greatest challenge the world currently faces. Delivering on the 2015 Paris Agreement goal to limit global warming to 1.5°C-2°C compared to pre-industrial levels will require enormous investment. The OECD estimates that $6.9trn a year is required up to 2030, to meet climate and development objectives, adding further pressure to the financing of the United Nation's broader Sustainable Developments Goals (SDGs)1 .
The first real wake-up call on the urgency of tackling climate risk in the financial sphere was given by the then Bank of England Governor Mark Carney in 2015. This helped to spark increased coordination among governing bodies and regulators to address this systemic issue. In that context and as part of the European Union (EU) action plan on financing sustainable growth published in March 2018, the finance industry has thus been required to redirect financial flows towards sustainable projects and activities.
This evolution has created a need for a common classification system for sustainable economic activities: the EU Taxonomy. Its goal is to help companies plan the transition, to mitigate market fragmentation and to protect private investors from so-called 'greenwashing' – where sustainability ambitions and language are not matched by action and outcomes.
The Taxonomy is part of the EU Taxonomy Regulation (Regulation (EU) 2020/852), which was published in the Official Journal of the EU in June 2020. It sets out a framework to facilitate sustainable investment, to support the EU's climate and energy targets for 2030 and to reach the objectives of the European Green Deal2 . The Green Deal has far-reaching impacts, and is implemented via several intertwined regulations, which include the EU Taxonomy Regulation, as well as the Sustainable Finance Disclosure Regulation (SFDR) and the Non-Financial Reporting Directive (NFRD). These regulations (see graphic below) create new sustainability-related disclosure requirements in the financial sector via SFDR, and for certain large corporates, banks and insurance companies, via the NFRD.
The purpose of this paper is to focus on the European Taxonomy framework and on some key aspects of NFRD and SFDR, to highlight how the Taxonomy Regulation can be an opportunity for asset managers whether by facilitating our assessment of companies' sustainability, or by underpinning the design of sustainable products or funds.
We will first review what the Taxonomy Regulation is about, its objectives and timeframe, before discussing key content including supplementary technical criteria for determining sustainability effects. Our third section will aim to make concrete assessments of how the new rules can guide investor views of corporate sustainability to inform investment decisions.
Importantly, we highlight that beyond climate and broader environmental issues, the Taxonomy Regulation also encompasses a strong focus on human rights, requiring economic activities to comply with the OECD Guidelines for Multinational Enterprises and the UN Guiding Principles on Business and Human Rights, including the core international human rights treaties and International Labour Organisation instruments.
Organisation for Economic Co-operation and Development (OECD). Financing Climate Futures: Policy Highlights 2018
The European Green Deal has three key objectives: a) Reorient capital flows towards sustainable investment to achieve sustainable and inclusive growth; b) Manage financial risks stemming from climate change, environmental degradation and social issues; and c) Foster transparency and long-termism in financial and economic activity.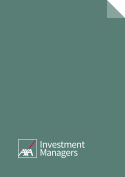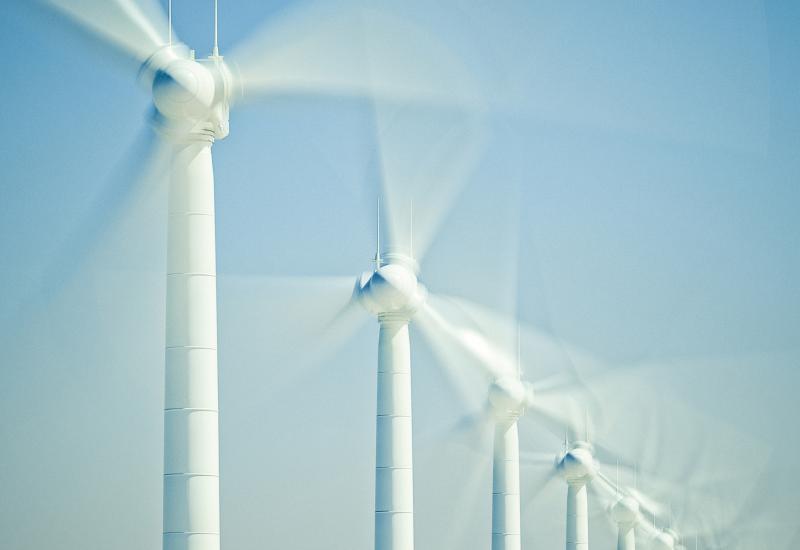 Responsible Investing
Our responsible investing approach
We actively invest for the long-term prosperity of our clients and to secure a sustainable future for the planet
Find out more
Are you a financial advisor, institutional, or other professional investor?
This section is for professional investors only. You need to confirm that you have the required investment knowledge and experience to view this content. This includes understanding the risks associated with investment products, and any other required qualifications according to the rules of your jurisdiction.