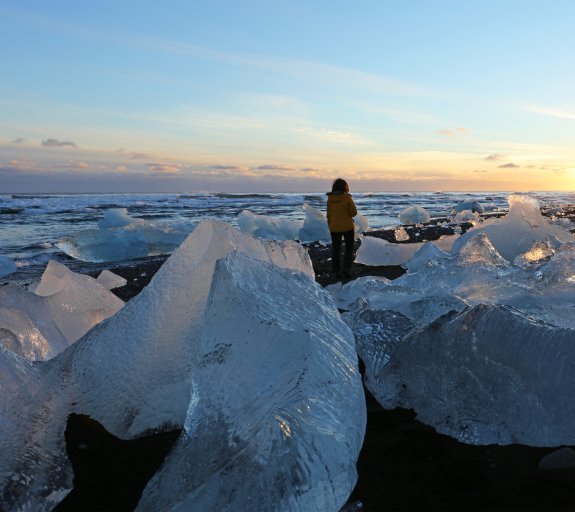 Environmental
Institutional Masterclass: Climate change and the role of sustainable fixed income
---
What investment solutions are available which will allow you to meet both your financial and climate transition goals?
On the panel to discuss:
Bruno Bamberger, Fixed Income Portfolio Strategist, AXA Investment Managers
Jenn-Hui Tan, Global Head of Stewardship and Sustainable Investing, Fidelity
Tomi Nummela, Principal, Responsible Investment and Sustainability, Mercer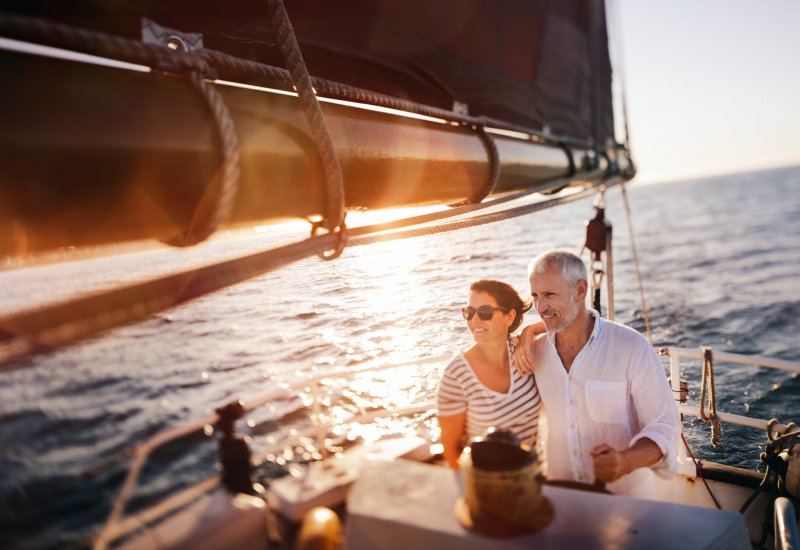 Fixed income
Why invest in our buy and maintain credit strategy?
Buy and Maintain is our flagship fixed income strategy with fully-integrated ESG factor analysis, helping our clients access the investment grade credit markets
Find out more
Are you a financial advisor, institutional, or other professional investor?
This section is for professional investors only. You need to confirm that you have the required investment knowledge and experience to view this content. This includes understanding the risks associated with investment products, and any other required qualifications according to the rules of your jurisdiction.
Not for Retail distribution