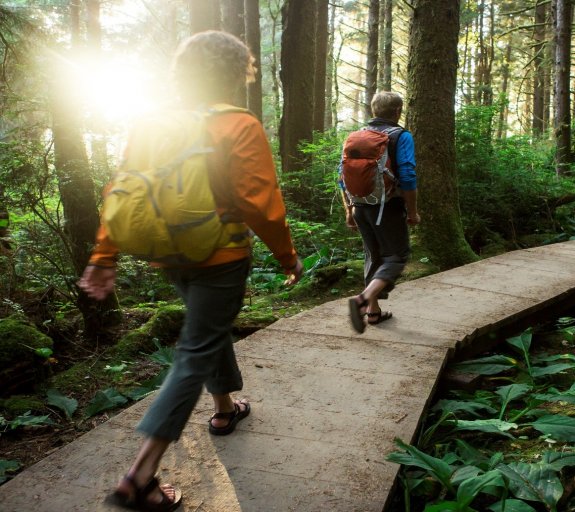 Environmental
Delivering climate-aware credit investing for pension scheme clients
15 September 2021
5min read
---
As a crucial climate summit approaches at COP26 in Glasgow this November, UK pension schemes find themselves well positioned to act on climate change risks. In general, investment strategies have been resilient through the pandemic, and schemes, by and large, are likely in a better funding position. The significant stimulus that has underpinned asset prices has been accompanied by a gentle uptick in yield that has been beneficial from a liabilities' perspective
As pension schemes mature and move towards a fully funded position, and perhaps embark on cashflow-driven investment (CDI) strategies, thoughts must turn to de-risking and to endgame objectives. As this happens, climate change has steadily emerged as one of the central themes for any investor on this pathway. Simply put, in any CDI strategy a lot of the focus is necessarily on successfully managing downside risk in the assets held – and that now clearly includes both the physical risks of climate change and the risks inherent in the transition to a net zero world.
The findings we set out below indicate that institutional investors can be confident this is within their grasp. We believe we have demonstrated it is possible to reduce the measurable climate risk in a credit portfolio while maintaining or even improving other key characteristics such as credit spreads. Importantly, we also consider just how long the window of opportunity to perform this adjustment might remain open.
Framing the discussion
Clients have been asking us how we can integrate climate into their mandates, and we have broken down our approach into a three-step process known as
AIM: Assess, Integrate and Monitor.
Assess 
Investors today have greater access to the data, tools and approaches required to assess and manage climate-related risks. In addition, greater disclosure around climate is becoming a regulatory reality for UK pension schemes with the Task Force on Climate-related Financial Disclosures (TCFD) becoming mandatory in October 2021 for large schemes. That means clients have push and pull factors driving them to better understand the climate risk factors at play in their existing portfolios, and to start setting tangible objectives over time. This might include a series of targets designed to align with the Paris Agreement goal of net zero by 2050 or before.
Integrate
The next stage is to understand what changes can be made to a portfolio to help meet those objectives, whether in the assets held or in how they are managed. This may prompt the inclusion of green bonds in a portfolio and deeper analysis of holdings in high-emitting industries to examine their carbon pathway. An investor could also use metrics such as climate value at risk (CVaR) to build a long-term picture of a portfolio's risks in different scenarios with the goal of reducing CVaR as we approach 2050. Long-term credit strategies in particular can be closely aligned with the timeframe over which climate risks are likely to materialise.
Monitor
This is not a one-off task. Our understanding of these risks and how issuers are addressing them is changing all the time. It is therefore essential to regularly review portfolio positioning through this climate lens. Pension schemes should expect their climate profile to consistently improve as more companies make more ambitious commitments and as portfolio managers re-invest in bonds consistent with a client's requirements.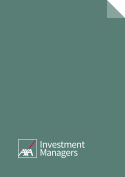 Not for Retail distribution