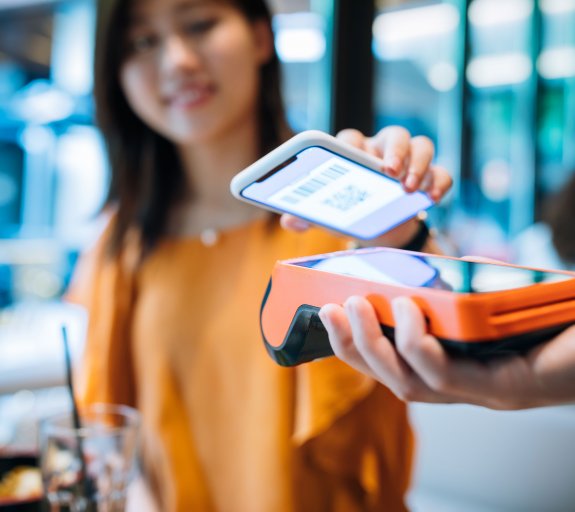 FinTech Strategy: Covid-19 accelerates shift from cash to digital payments
12 January 2021 (5 min read)
---
Key points
Global equity markets rose in December with the odds of the pandemic finally coming under control at some point in 2021
Markets benefited from supportive Brexit newsflow
Chinese companies remained under pressure as regulatory scrutiny showed no sign of abating
---
What's happening?
Global Equity markets rose in December as several COVID-19 vaccines were approved in the US and some European countries, increasing the odds of the pandemic finally coming under control at some point in 2021. Even if new variants in the UK and South Africa have already led to tighter containment measure in many countries, and whilst the phasing of vaccine roll out to populations is uncertain, investors can start to look forward with more confidence to an improving economic environment in 2021.
Markets also benefited from supportive Brexit newsflow as the UK and European Union finally reached a tentative trade agreement, ending a period of significant uncertainty.  Whilst the ultimate impact on the UK economy will take some time to assess, the most disruptive Brexit scenarios for trade and business activity have been eliminated.
Portfolio positioning and performance
The FinTech fund had a strong absolute performance in December, albeit in line with its performance benchmark.
Top performers included cybersecurity stocks ZScaler, Palo Alto and Proofpoint that benefited from a sharp rise in cyberattacks. Digital payment stocks PagSeguro, Shift4Payments and Wex also performed strongly on the back of elevated ecommerce digital payment volumes.
On the negative front, FIS and Fiserv underperformed as a result of increased Covid19 restrictions as they are more exposed to brick-and -mortar payment activity. Chinese companies Tencent and Alibaba also remained under pressure as regulatory scrutiny showed no sign of abating.*
In December we reduced exposure to large US financial companies following significant share price increases over the previous quarter. 
* Stock shown for illustrative purposes only and should not be considered as advice or a recommendation for an investment strategy.
Outlook
Covid19 proved to be a significant tailwind for the fintech universe, leading to an acceleration in the structural shift from cash to digital payments. Sharp increases in on-line retail volumes have driven strong growth in digital transactions. All indications point towards this step-change being sustainable. Most notably, fintech adoption in the elder part of the population increased very sharply and we do not expect this to reverse. Working for home has also been fire-tested on a large scale and most companies have now indicated that they do not intend to return to their previous 100% physical operational organization in the future. The crisis also emphasised the "business critical" nature of digitization and many businesses will continue to invest in the space if only to be better prepared for potential future pandemics. We therefore expect strong demand for providers of state-of-the-art cloud delivery solutions, agile IT systems, cybersecurity, high-end big data and artificial intelligence engines to continue.
Overall, we believe that the Fintech strategy is well positioned for the post Covid19 world, with a strong focus on structurally growing businesses with solid balance sheets. The Fintech businesses the strategy invests in are through-the-cycle growers. They will undoubtedly represent a larger part of the global economy in 5 years, even more so in 10 years.
No assurance can be given that the FinTech Strategy will be successful. Investors can lose some or all of their capital invested. The FinTech strategy is subject to risks including Equity; Emerging Markets; Global Investments; Investments in small and/or micro capitalisation universe; Investments in specific sectors or asset classes; ESG.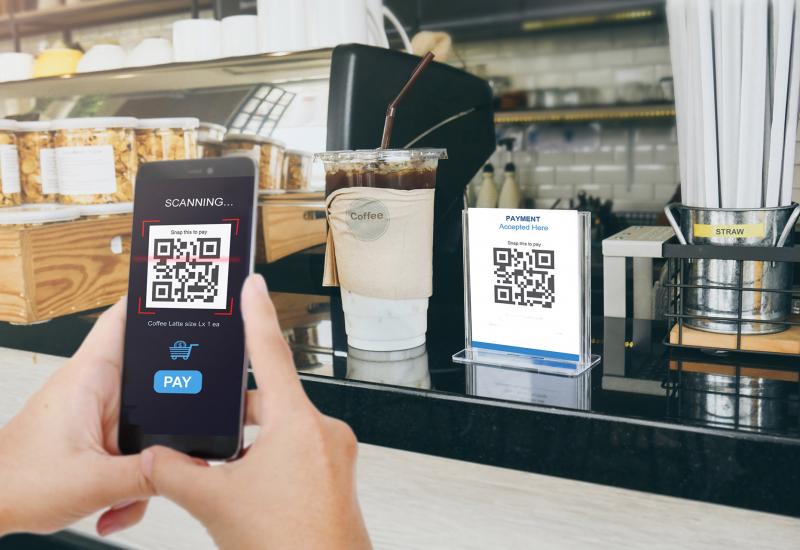 Evolving Economy
What is fintech?
Technological transformation is changing many aspects of how we live and work, and this is particularly true when it comes to financial services. Discover what this means for investors.
Explore Fintech
Our FinTech Strategy
Visit the fund centre to find out more about our FinTech strategy.
Have our latest insights delivered straight to your inbox
SUBSCRIBE NOW
Not for Retail distribution