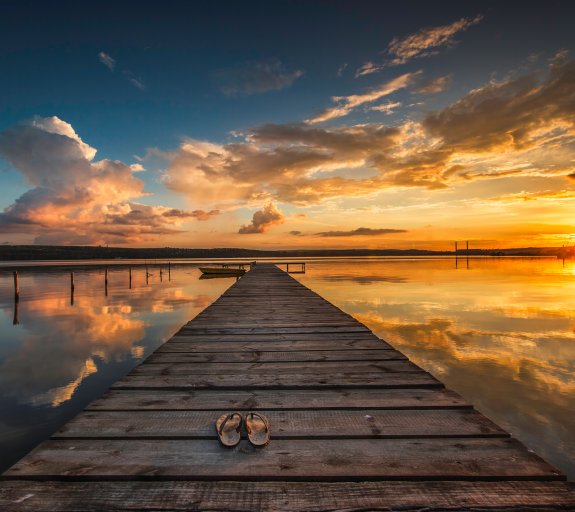 Monthly Investment Strategy
July global Macro Monthly - Clouds darken Summer re-opening
---
Key points
COVID-19 again haunts markets – the delta strain gains.
A large re-opening recovery is underway. Yet virus re-emergence and supply-chain constraints are taking the shine off the pace of rebound.
Inflation is rising synchronously, driven by base effects, commodities and bottlenecks. Mostly expectations remain well anchored suggesting a transitory rise.
Some developed markets' central banks are reducing asset purchases; the Federal Reserve remains "a ways" from such an announcement.
Technicals and positioning account for lower yields, although recent dips suggest risk-off delta fears.
Credit and equity remain well supported, although value-growth rotation in equity has reversed on lower yields. We prefer euro credit spreads to US.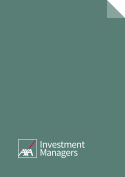 Are you a financial advisor, institutional, or other professional investor?
This section is for professional investors only. You need to confirm that you have the required investment knowledge and experience to view this content. This includes understanding the risks associated with investment products, and any other required qualifications according to the rules of your jurisdiction.