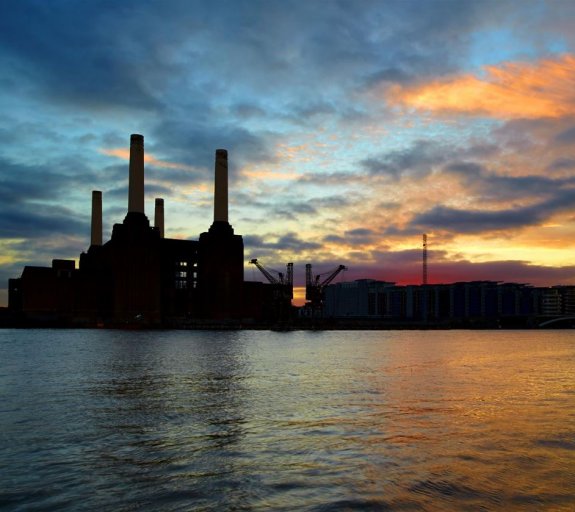 Equities
UK Equity Quick Take- Small cap land, new ideas and opportunities
18 October 2021
5min read
Dan Harlow, portfolio manager, gives his views on the current small cap environment.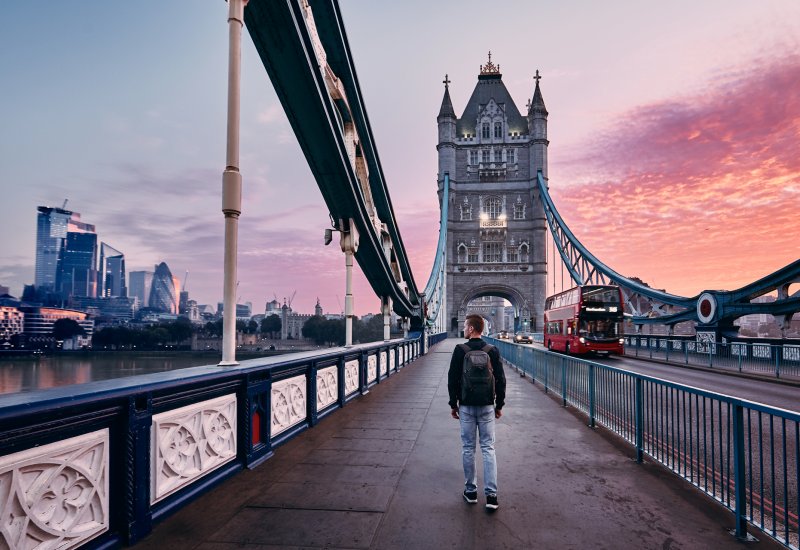 EQUITIES
UK Equities
The UK equity market is a key geographical market and source of potential returns for investors globally.
Find out more
Have our latest insights delivered straight to your inbox
SUBSCRIBE NOW
Are you a financial advisor, institutional, or other professional investor?
This section is for professional investors only. You need to confirm that you have the required investment knowledge and experience to view this content. This includes understanding the risks associated with investment products, and any other required qualifications according to the rules of your jurisdiction.
Not for retail distribution