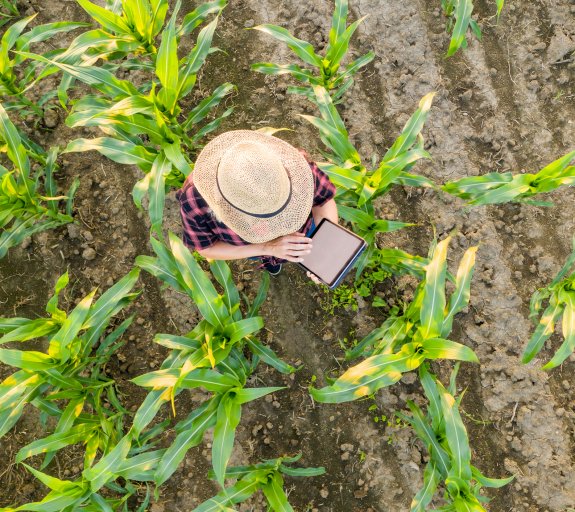 Equities
How can investors gain from the clean economy?
---
Population growth and rising wealth continue to increase demand for energy, transportation, food, water and waste management. Governments, consumers and companies alike are all realising the urgency of the environmental situation. Companies that can adapt and support this energy transition and the drive towards resource optimisation, waste and pollution reduction have a multi-decade growth opportunity, which we believe can be captured within the clean economy investment universe. The Clean Economy strategy offers access to a vast and diverse opportunity set of innovative companies which aim to help reduce greenhouse gas emissions from the most polluting or damaging industries. Watch the video to find out more on this investment approach, and the potential for long-term profitability and growth, whilst also aiming to have a positive impact on the environment.
How can investors gain from the clean economy?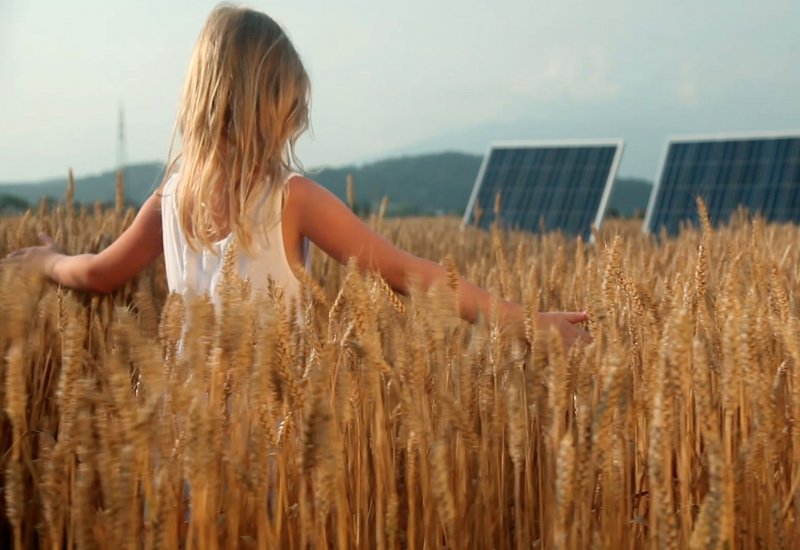 Evolving Economy
What is Clean Tech?
Unsustainable human civilisation on earth is now a reality. Awareness of this is steadily rising among governments, companies and consumers alike, creating opportunities for investors
Find out more
Have our latest insights delivered straight to your inbox
SUBSCRIBE NOW
Are you a financial advisor, institutional, or other professional investor?
This section is for professional investors only. You need to confirm that you have the required investment knowledge and experience to view this content. This includes understanding the risks associated with investment products, and any other required qualifications according to the rules of your jurisdiction.